Cottage decor really has its special charm. Do you want to feel like at your grandparent's house on the countryside? Then you should really go for this trend. Pure nature and comfort combined create this great result . For more information about this trend and how to implement it keep reading !
What about the new rustic style trend?
Back to nature: Living the country house style is the newest trend. The rustic style can be created with antique-traditional furniture but also with solid wood furniture. However, there is always a slightly summery touch to this furnishing trend. The connection to nature is now more important than ever. In the various types of country house style, the influences of nature always play an important role . One can easily distinguish the Scandinavian, English, Mediterranean and American country house style. The aim of this style is to create a cozy ambience. No matter at what cottage furniture you look at, they all have one thing in common: they encure a cozy and rural ambience. This type of furniture is usually made out of solid wood and country furniture. They are characterized by mostly natural surfaces, which are often only oiled. Whether rustic, nostalgic, romantic or shabby-style - if you want to decorate the country-house style, let your imagination run free.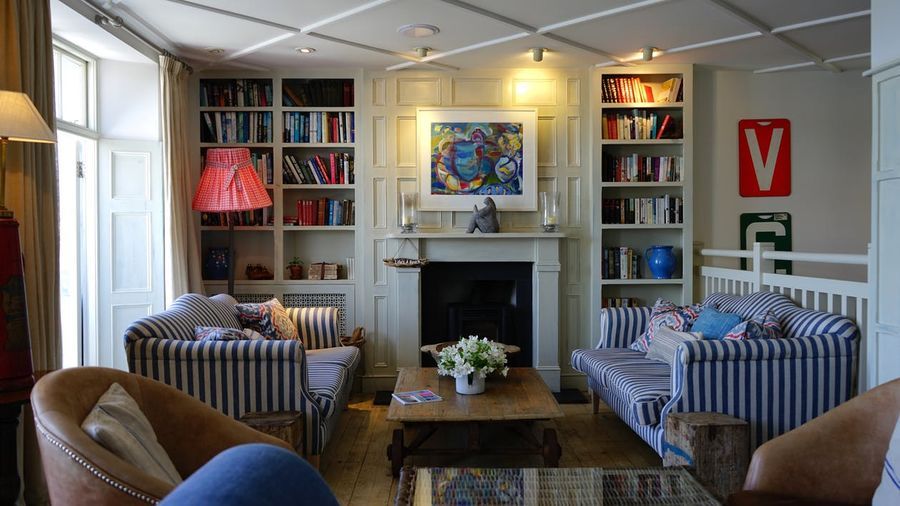 living room with sofas
What is the best way to match country house decoration?
Country style furniture can be easily combined with other furniture! Especially with shabby chic and vintage furniture they match very well. But also with solid and rustic furniture, country style furniture can be combined very well. Shabby chic and vintage style are certainly the styles that are easiest to unite with the country house style. But why not give a feminine touch to your industrial or modern interior design? Especially apartments which are barely furnished can be easily made cozier with the country house style. They give your interior comfort and a sense of well-being. Therefore ther is no rule with which furniture the country house style fits best.
How to best implement the trend?
It is important to not only buy country house furniture, but also to decorate the walls accordingly. So get your wallpapers and tiles out and make your walls a real eye-catcher. There are great wall design ideas to give your home the typical countryside look. Wood paneled walls, painted tiles and brickwork are typical for the country house style . But there are also many wallpapers which intensify this style. The country house style is cozy and rustic and it is inspired by traditional forms and of course by nature. Old peasant cabinets, natural wooden tables, benches and chairs made of rattan or leather and textiles such as cotton and linen are typical representatives for this style. Also usage traces are desired because the vintage character makes the furniture really to what they are. The colors that go well with this style are related to nature. I suggest natural tones such as brown, pastel and white. This underlines the look even more and the furniture is more in focus.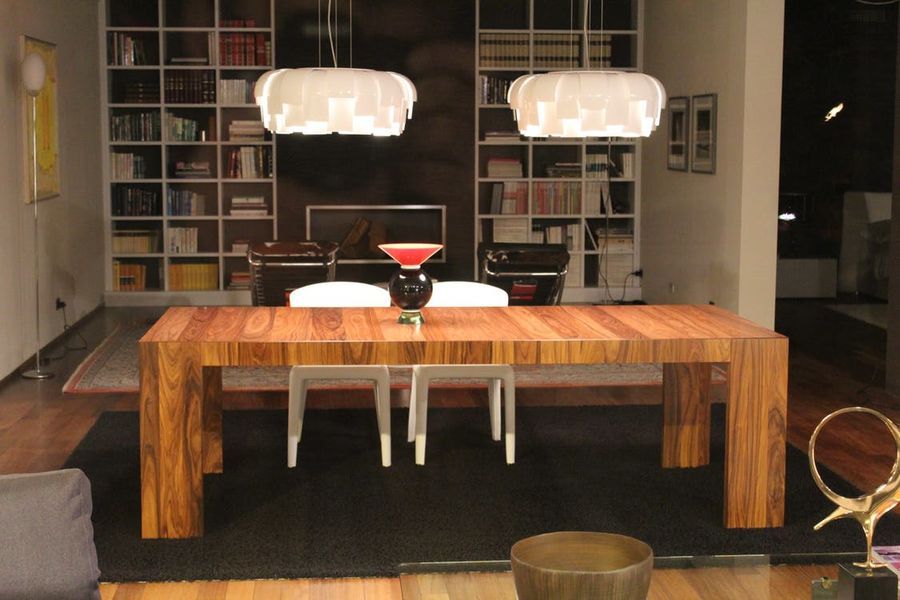 dinner table and lamps
Country house decoration in a modern home?
Of course there is also the modern country house style which can be created easily. You don't have to buy old furniture but you can also buy new vintage furniture. These are not genuine vintage furniture but are made with a used-look. This kind of furniture is super easy to adapt to a modern interior design. Simply blend modern scandinavian lighting with country style furniture or even a modern open kitchen can be easily combined with shabby chic accessories. There are no rules! Good is what pleases. You can easily combine the rustic country house style with a modern twist . A mix of different styles is always a good idea! Special country house style decoration is super easy to mix with modern furniture.
Decorating in a rustic style is a lot of fun
The country house style allows women to let off steam! Decor, decor, decor...whether flower patterns or pink wallpaper everything is allowed. The country house style is a very feminine furnishing style with lots of flowers and frills, so exactly what we women love so much right? This feminist side of the cottage style makes the style so cozy. Fresh flowers in a vase are an absolute must! This trend is a real joy and it gives you the feeling of summer all year round. Chandeliers with rhinestones, cushions with floral prints and candles are an absolute must. Generally speaking any kind of decoration object is welcome. You should make sure not to have bare corners or empty walls.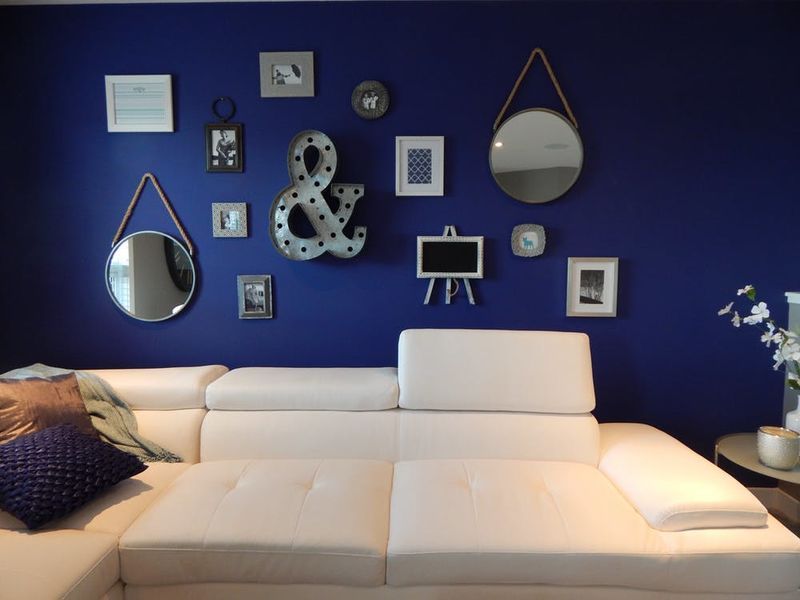 living room with large window
Flowery decorations for the perfect cottage style
Especially for people who like to tinker and decorate themselves, the country style is exactly the right thing. Flowery, airy, natural - the decoration in the country house style is a constant trend. The longing for the beauty of nature and the countryside is reflected very well in the country house style . Many flowers like peonie, lily of the valley and white tulips but also lavender are absolutely in demand. The mix of natural materials and flowers give the great "natural blues". You have no idea which country house decoration to take? Quarry through a flea market, you will surely find what you are looking for. Old documents, antique books, romantic picture frames, candlesticks and vases with floral patterns are particularly popular pieces for a wonderful country house decoration. If these delicate, but still meaningful accessories are combined with fresh flowers or grasses, then you get a really charming country house style. A home where you feel comfortable and at home.
Shabby chic & vintage style are the perfect partners for country house decoration
Shabby chic owes its name to the worn lacquered surfaces in white and cream. Its beauty lies in the romantic femininity and the kitsch, which combines the country house style with the shabby chic style . For both styles in the shabby chic and vintage, the basic framework consists of furniture and accessories in the used look. Therefore, the used look fits perfectly with country house furniture, which is old furniture with usage traces. Thus, the blend of shabby chic furniture with vintage and country style furniture is the best match. The styles are very similar and therefore super easy to combine! Do not forget to adapt your lighting. shabby chic lighting are usually very soft and create a calm atmosphere.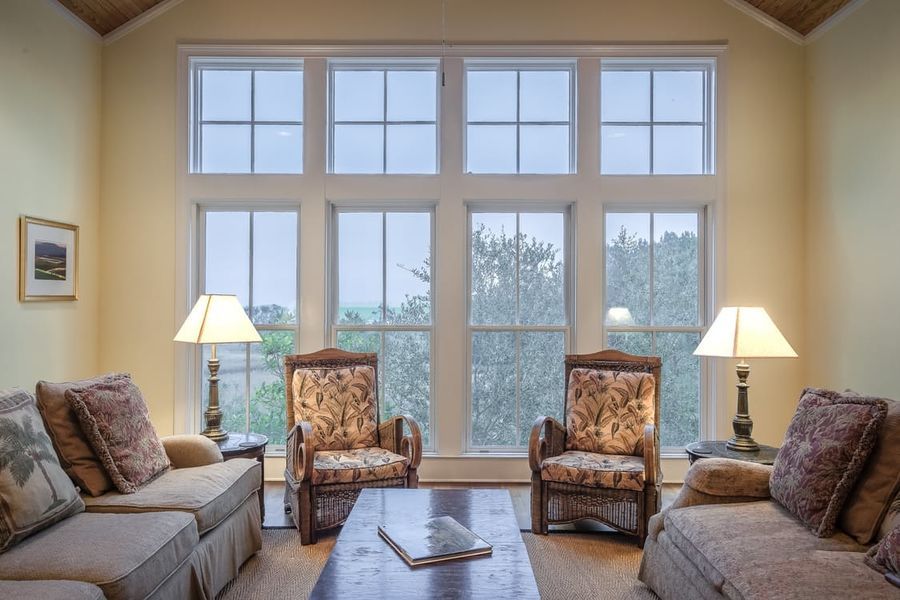 flowers
Wallpapers and textiles to create the country house look
Fancy a change in your apartment? With wallpaper, textiles and accessories in the country house style, there will be a new spirit in your home. Wallpapers with romantic floral patterns perfectly match the country house style. Discover the romantic country house style from its most beautiful side . The country house wallpaper conjures nature in your home. Country house wallpapers are the perfect fit for people who like it a little romantic. Hardly any other interior design is so playful, lovely and cozy as the country house style. Get the great country house style into your home and enjoy the countryside charm with its naturalness. Regarding the country style decoration you should also use carpets. They make each room much more comfortable and ensure a relaxed feeling. But also picture frames and pillows contribute to the great furnishing style.
This unique look is always in fashion
Why will this look always be a trend? A trend with pastel colors and natural pieces of furniture simply always fits. If you don't want to design your whole apartment in this style, you can design either the living room or the bedroom in this style. In 2017, the country house style is at the forefront of decoration trends. Furniture fills an apartment but deco makes it really your home. The cottage style is all about decoration! There are no boundaries, let your imagination run free. The only important thing is the relation to nature. Therefore, this is also a trend that will always be in the trend. So what are you waiting for?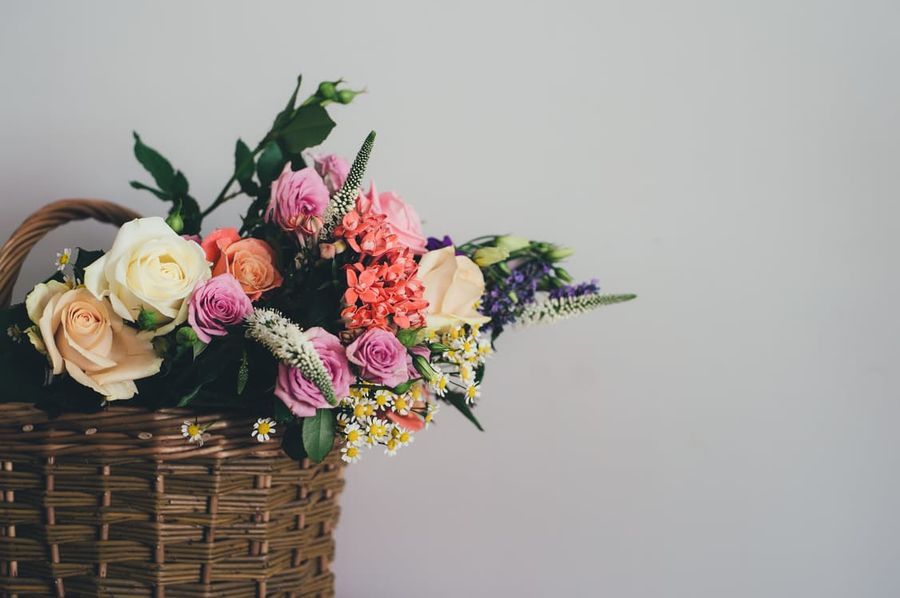 Shabby chic
I hope in this article you have discovered your love for rural furniture and decoration. Because the country house style also gives a city apartment a holiday feeling. Try it out and you'll be surprised how comfortable and feminine your apartment can turn out to be. This trend deserves to be one of the leading furnishing trends of 2017! We have already fallen in love with this style.