1957 desk lamp
£245
Large articulated desk lamp with a silver-plated finish
Aside from being very practical, the 1955 lamp has an undeniable retro look and a high-quality finish. The block of cast iron hidden in its base makes it remain very stable when manipulating its two arms. This unique model under the vintage table lamps will be perfect on an industrial desk or on one of our retro bedside tables.
Length of arms: 2x25cm
Entirely made of silver-plated brass.
Works with an E14 small screw light bulb.
Lamp's power: up to 25 Watts.
Characteristics j. 5.5 cm
k. 5.5 cm
l. 63 cm
m. 2.8 cm
n. 2 cm a. 11 cm
b. 28 cm
c. 2.8 cm
d. 25 cm
e. 5.5 cm
f. 5 cm
g. 12 cm
h. 12.5 cm
i. 17 cm
Weight and Dimensions
3,40 kg
12,00 x 80,00 x 16,50 cm (Length x Height x Width)
Material Details
Unique piece
Easy to combine
High-quality materials
Timeless aesthetic
Brushed finish
Silver finish
Glossy finish
Elements of brass
Silver plated
Verified order of 28 October 2016
Vintage lamp, beautiful finish, robust product
Verified order of 27 January 2015
Beautiful product, solid, well processed. You should think about translating the notices in French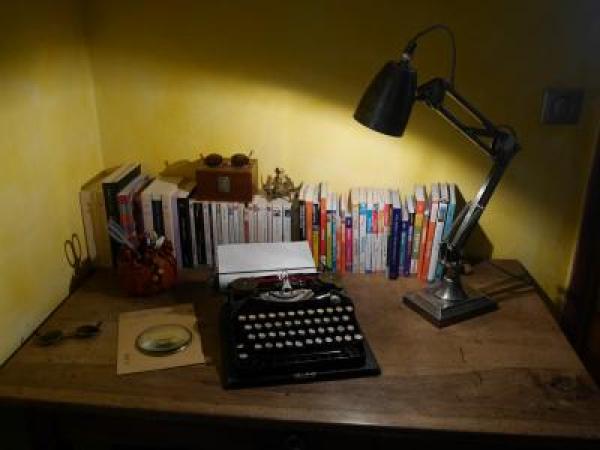 "A lamp that allows to see the day in a different angle..."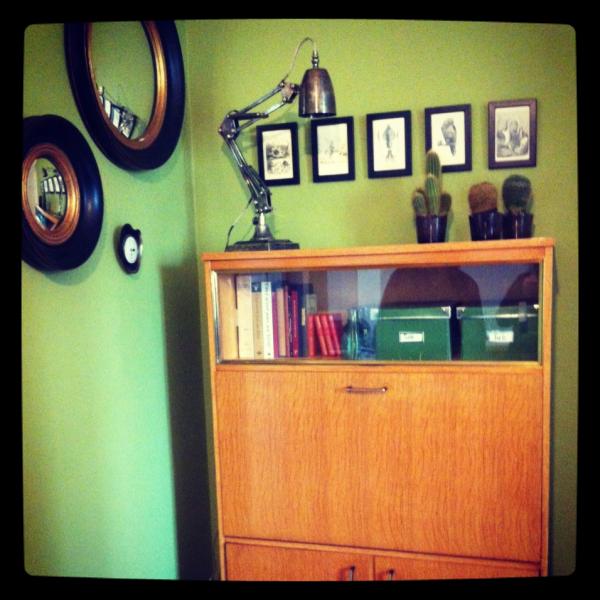 "1957 desk lamp, perfect to dynamise the secretary recovered from my Granny's"
The ideal room according to PIB
Products similar to 1957 desk lamp