Large wire mesh basket
€79
Industrially-inspired wire mesh basket, large model
Made entirely out of metal, the practical side of this workshop basket will surprise you: its sides let you discreetly see the contents of the basket, and its handles make it easy to use. Put several of them side by side on a shelf to add a touch of industrial style to your interior.
Characteristics
Weight and Dimensions
3,50 kg
36,00 x 29,00 x 42,00 cm (Length x Height x Width)
Verified order of 01 January 1970
The basket corresponds in all points to what is displayed on website. Highlights the industrial style that we wanted to achieve. Very good quality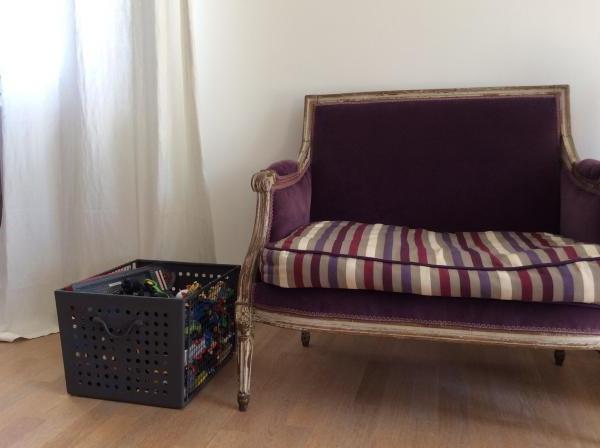 "Beautiful and practical to store children's toys!"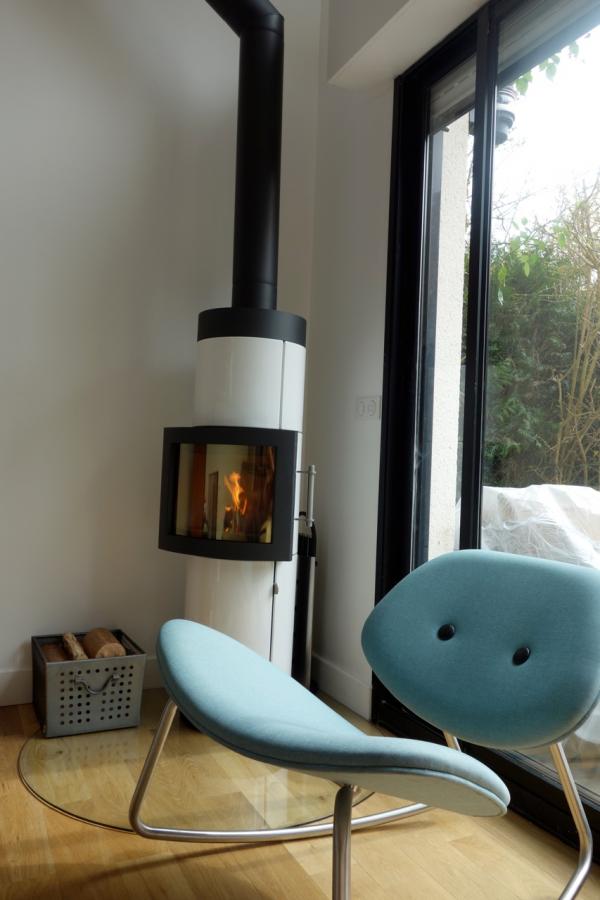 "When decoration allows the combination of utility and design: the wire-mesh basket allows us to stock the fireplace wood in the living room. The rustic side of the wood fits marvelously well with the industrial look of the basket."
Products similar to large wire mesh basket