Adjustable architect's lamp
€255
Adjustable architect's lamp
Products similar to adjustable architect's lamp
Articulated lamp made of silver-plated brass
Inspired by old architect's lights, this desk lamp can be fixed to a work surface up to 53mm thick. Highly practical, it can turn 360 degrees on its base, and you can incline its two 24cm arms according to your needs.A practical lamp for your office, living room or bedroom, that you will enjoy for many years.
Length of arms: 2x24cm
Entirely made of silver-plated brass.
This lamp can also be viewed in the photo of the oak and steel folding table
Characteristics
Weight and Dimensions
3,10 kg
15,00 x 70,00 x 15,00 cm (Length x Height x Width)

Verified order of 27 July 2016
Very beautiful quality

Verified order of 12 February 2016
Very beautiful product

Verified order of 05 January 2016
Beautiful material, installed on a desk to work with a directed brightness. Top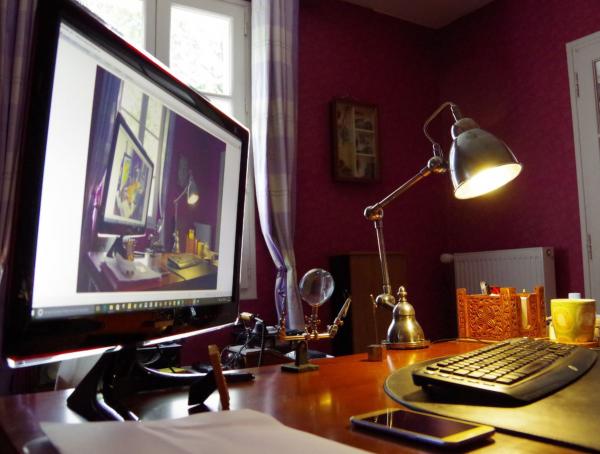 "Architect lamp of very good quality, looks perfect on my desk"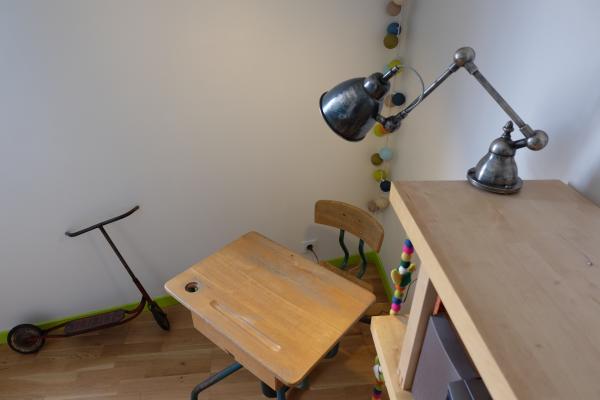 "Thank you PIB for this beautiful architect's lamp!"