4,8/5,0
Unrivalled customer satisfaction
Personal
assistant
FREE SHIPPING
6 Magical Days
Free shipping from 300 GBP
Also benefit from exclusive offers on a selection of products

MID-CENTURY MODERN
The 50s and 60s was the years of infectious hope and designers clamoured to bring the form to the relaxed lifestyle of the time. Details mattered, spaces were linked, and verticality was maximized to create flowing and welcoming habitats. More than half a century has passed yet the enchantment of this period has never cooled down.
Made with poetry
Whenever I think about mid-century modern design, it is the butterfly stool by Sori Yanagi, the renowned leader of Japanese design, that comes up to mind. It was one of the most celebrated yet lesser-known designs of the Mid-century movement. The first time seeing it, I was entirely captivated by the elegant curves arching up like the wings of a butterfly. One can even see the delicate suggestion of an iconic Japanese pagoda's gate. Between the two identical mouldings is the openness of space and tranquillity. While deeply woven with Japan's refined aesthetics, it was inspired by the bentwood techniques pioneered by the American legends Charles and Ray Eames. Stackable, practical, and modern, yet it appears more of a work of art than a fruit of mass production. Two years after its creation in 1954, Yanagi, a student of Charlotte Perriand, the French designer responsible for most of the furniture attributed to Le Corbusier, won the golden prize in Milan Design Contest for this plywood stool.
Furniture of this period holds the quintessence of the mid-century spirit when designers took advantage of the war technology from previous years to create a new wave of products that embraced both practicality and grace, engrained with tradition and burst with modernity, simple, useful yet elegant. They aimed to make their designs accessible to a wider public rather than restricted to a small privileged few. It is what I call 'affordable luxury made with poetry'.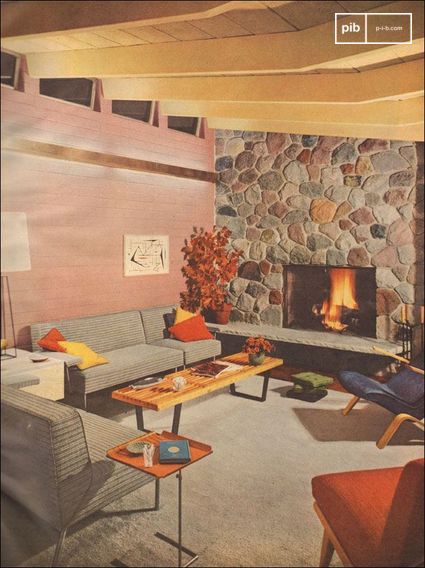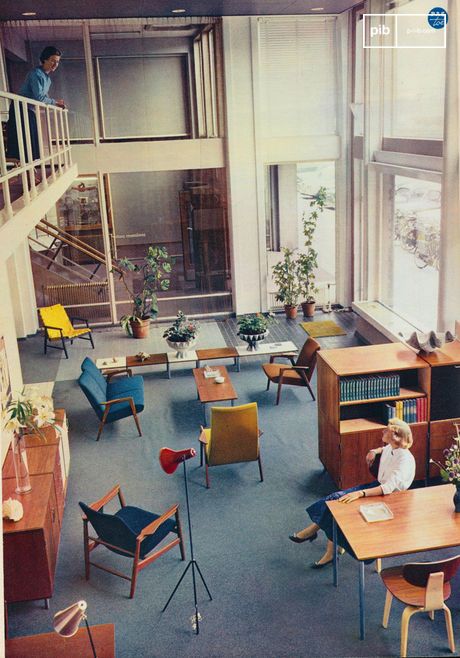 "Eventually everything connects - people, ideas, objects...the quality of the connections is the key to quality per se."

Charles Eames
Post-war social and economic context
The brighter European and American economic outlook permitted the transformation of largely theoretical attitudes toward modern design into more practical realities on an international scale.
In the mist of the atomic age, Britain was experiencing the highs of the post-war boom. Consumerism became rampant. People had money, families and homes to fill with furniture. Other European countries, who also witnessed unprecedented progress in the 50s and 60s, quickly followed the steps. Across the oceans, the expanding American middle class in particular responded enthusiastically to constant novelty, fantasy and instant gratification, as manufacturers and advertisers of household goods recognised a seemingly insatiable appetite for products or gadgets that offered to reduce housework and expand leisure.
In the context of Cold War tensions in the late 50s, consumption, technology and materialism, where motivated by social mobility or social responsibility, became increasingly identified with democracy and freedom under a system of capitalist free enterprise.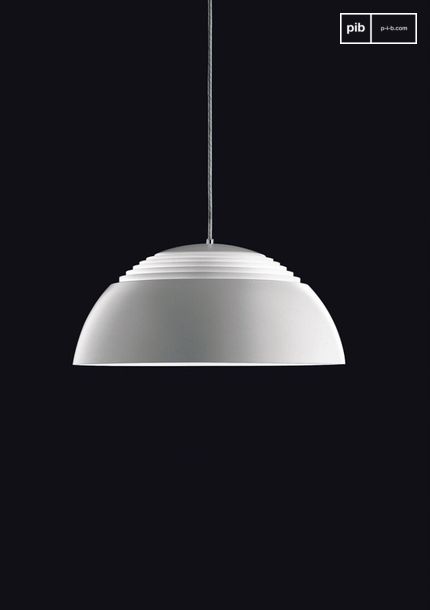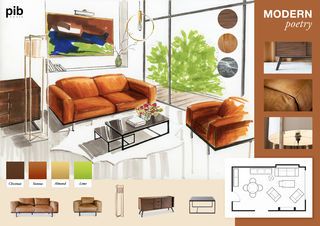 Simplly beautiful while remaining warmly welcoming and comfortable, classic mid-century furniture is perfect for your living space.
MID-CENTURY MODERN - 04-Aug-2021
Problem-solving Design
Post-war design promoted ?good design? or ?Gute Form? where industrial designers and advocates characterised their approach more broadly as ?fitness to purpose?, placing industrial design in a ?problem-solving? context. Their roles shifted from mere ?product stylist? to one whose focus was more on the product user, and upon meeting specific human needs. Design played a part in shaping and strengthening shared cultural values and democratic ideals.
Significant changes in the design landscape of post-war furniture, introduced by newly available manufacturing techniques, in particularly aluminium casting and wood bonding, which originated from aircraft design, were embraced by the designers and manufacturers alike. The Eames developed a technique for moulding plywood in two directions - a method used in leg splints for injured soldiers - and this granted their furniture a revolutionary three-dimensionality.
Scandinavian design of the 50s - 60s
The very term ?Scandinavian design? originates from a design exhibition that travelled the USA and Canada under that name from 1954 to 1957. Though the movement really began in the 1930s, it became a major influence in the 1950s and witnessed an unparallel success. The Scandinavian designers contributed significantly to the expansion of post-war modern design, through the manufacture of domestic and institutional furniture as well as the manufacture of glassware, ceramics, lighting, and metal.
The Scandinavian design, led by masters such as Alvar Aalto and Bruno Matthson who created Soft Modernism, has always possessed the reputation for both natural and new materials and production technologies, highlighted with the consideration of factors of comfort and fitness to purpose, combined with a respect for individual expression. As with many Modernist designs, it married function with form to create affordable products accessible to all. The concept of good design that prioritizes functionality without eliminating beauty and is intended for everyone lies at the heart of Scandinavian design.
Elements of style
Mid-century interior design is typically characterized by Modernism, open living spaces and appliances upon appliances for literally everything.
clean, minimalist lines heavy influence of the Scandinavian design
Unexpected colours of blue, green, rust, and pastels
The traditions of simplicity and clarity found in Japanese design were equally of remarkable appeal to designers who adhered to the Modern aesthetics
Layering of textures, colours, and patterns pulled together to lend strong impressions to the environment
Lightweight, movable, durable, multipurpose furniture could easily be moved as people reshaped their spaces to their changing needs and tastes
Plywood remained the dominant furniture material for these decades