Three-legged coffee table Stockholm
£305
Three-legged coffee table Stockholm
Solid wood, roundness and elegance
This original coffee table has a beautiful white plate integrated into the round tabletop made of solid wood. The table has a style reminiscent of the tables of the 50s and 60s. This coffee table can easily be combined with other furniture of the Stockholm collection.
Characteristics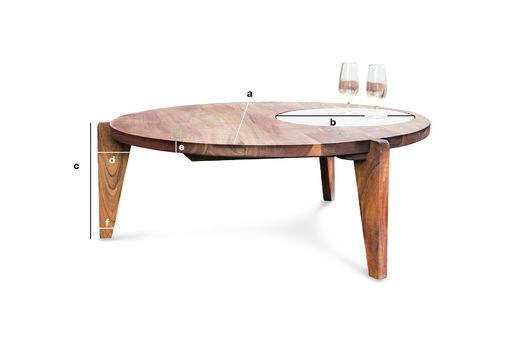 a. 80 cm
b. 25 cm
c. 29 cm
d. 9 cm
e. 2.5 cm
f. 4 cm
Weight and Dimensions
22,00 kg
80,00 x 30,00 x 80,00 cm (Length x Height x Width)
Material Details
Solid wood
100% wood product
Oiled finish
Acacia wood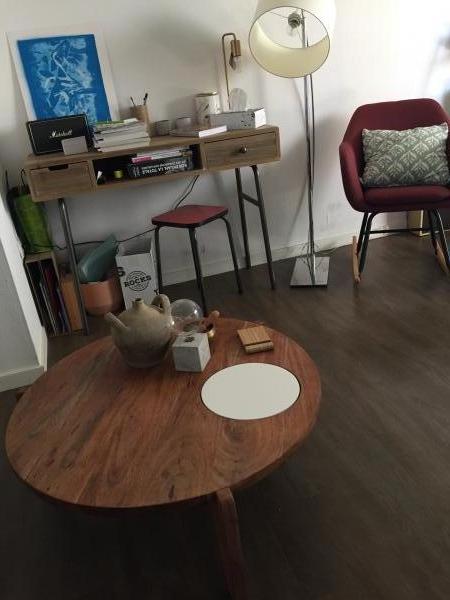 "Perfect for a moment of tea/coffee/chocolate, and aperitif and of course! "
The ideal room according to PIB
Products similar to three-legged coffee table Stockholm