Lab stool
£140
Height adjustable seating with industrial style
This lab stool has a retro style entirely of its own, as it associates a round varnished wood seat and darkened steel tube leg assembly.
Characteristics
Weight and Dimensions
8,00 kg
37,00 x 50,00 x 37,00 cm (Length x Height x Width)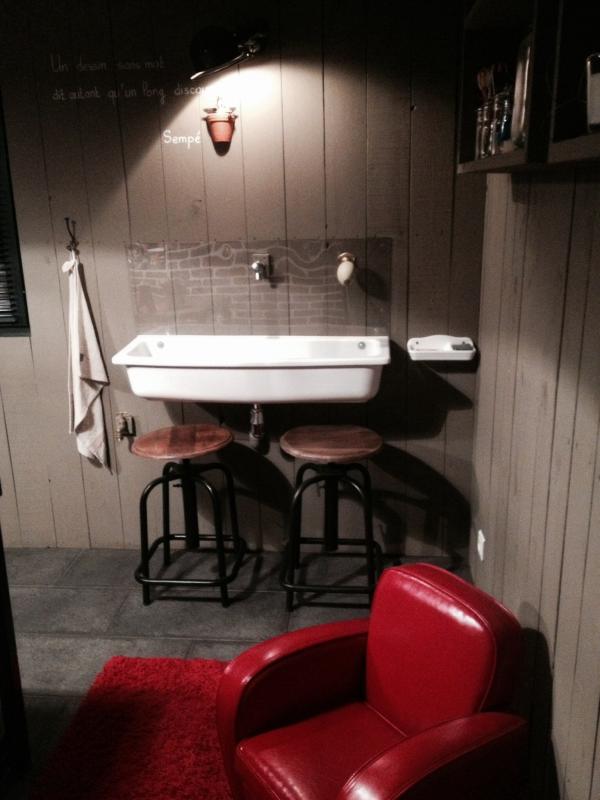 "A workshop touch, several PIB stools. The creation just depends on the talent of our children."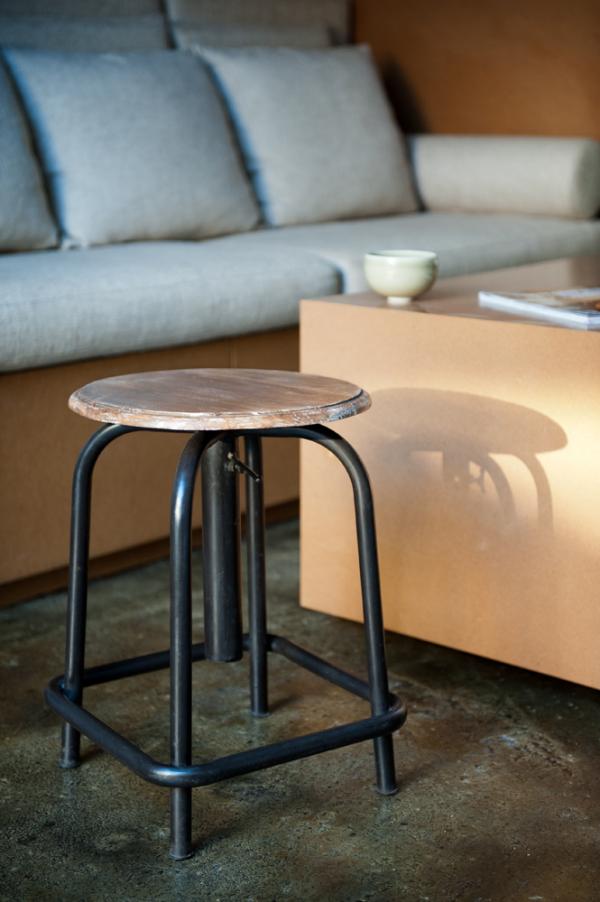 "Occasional lab stool for my living room. Perfect fit with my loft's materials and colours. Any usage possible."
Products similar to lab stool