Posty Street stool with shelves
£70
Posty Street stool with shelves
Small storage uniti with plenty of charm
This small shelf-stool has a multitude of uses. It would be perfect as an additional seat in a kitchen, with its shelves full of onions for example, or under a TV, as it has plenty of space to put all your films.
Characteristics
Weight and Dimensions
6,00 kg
56,00 x 55,00 x 28,00 cm (Length x Height x Width)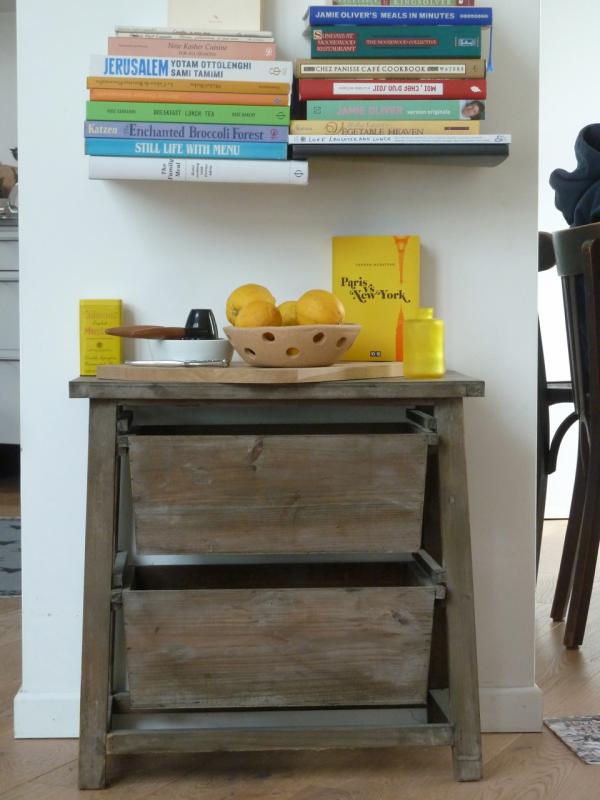 "We stock our vegetables and onions here before cooking traditional meals!"
Products similar to posty Street stool with shelves