Stockholm tall buffet
£860
All-wood, storage unit, with typical 1950s lines
This Stockholm buffet with its 1950s Scandinavian design is also very functional as furniture with storage space.
Made entirely out of acacia wood, this solid wood sideboard is very robust: a purchase guaranteed to last.
The legs can be removed for easy transport.
Characteristics a. 147 cm
b. 46 cm
c. 89.5 cm
d. 35.5 cm
e. 42 cm
f. 20 cm
g. 57 cm
h. 41.5 cm
i. 25 cm
j. 57 cm
k. 35.5 cm
l. 20.5 cm
Weight and Dimensions
65,00 kg
147,00 x 110,00 x 45,00 cm (Length x Height x Width)
Material Details
Solid wood
High resistance
100% wood product
Matte finish
Oiled finish
Acacia wood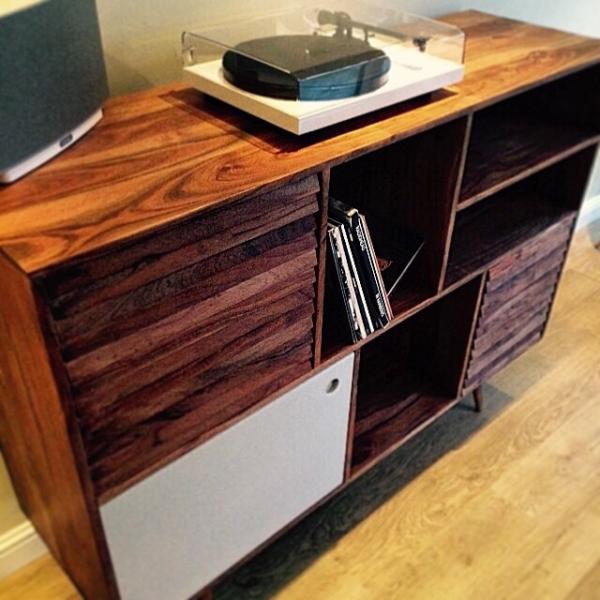 "In love with our new sideboard!!"
Products similar to stockholm tall buffet