After 6 years of adventure with PIB and many surprises, the opening of the website in 6 countries, PIB is proud to announce 6 novelties!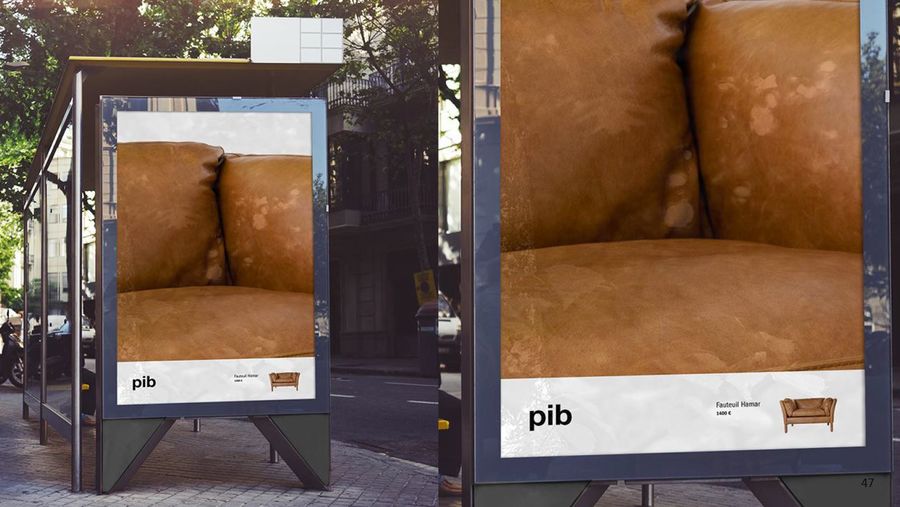 Les nouveautés du site
A new appearance
We chose a character font of the 50s, a time which was very important for decorative arts and the boom in furniture design. The three letters p i b show the parallels to our robust and precise furniture. The curves of the p and the b show confidence and give the brand a feminine touch.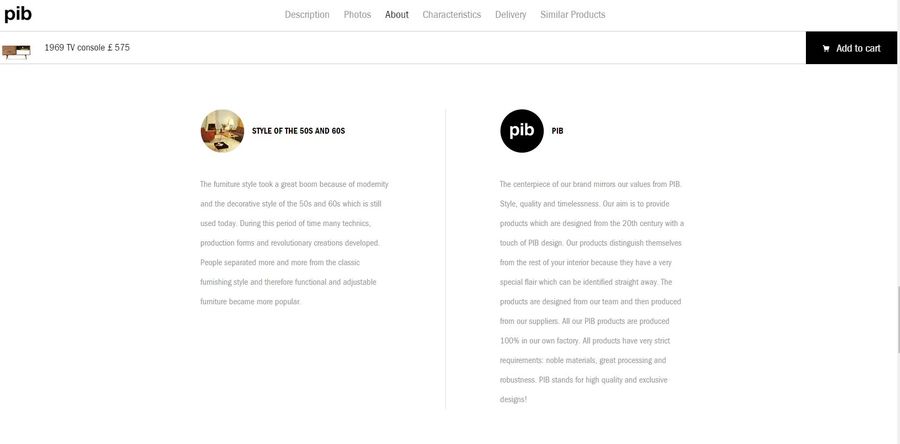 The makeover of PIB
PIB developed to a brand
The brand's ideals are quality, style and timelessness to build furniture that corresponds to the brand PIB. Additionally to that we work with well-known fabricants of which you can read about in some of our products. The rest of our collection is selected out of catalogues from manufacturers with checked quality.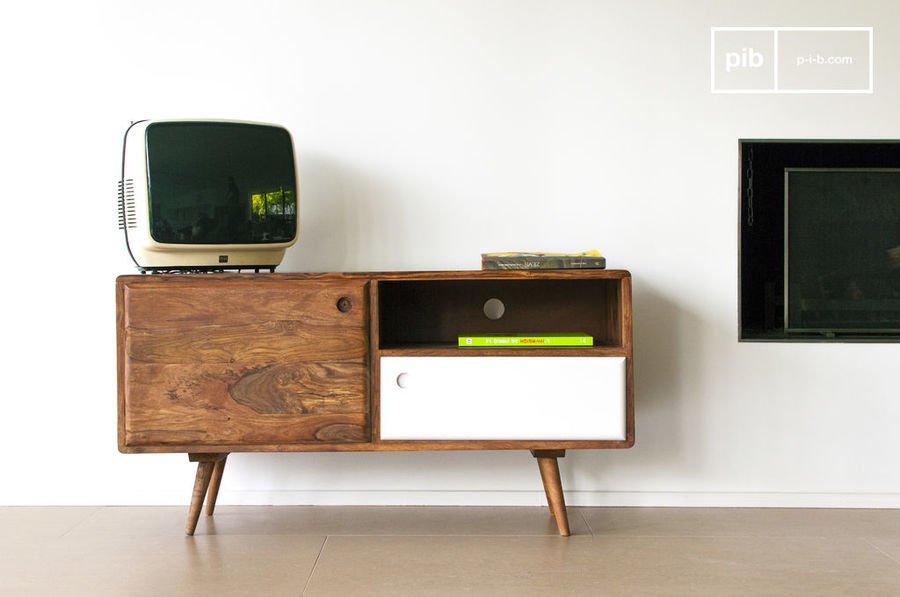 1969 tv console
A radical makeover
The different colors of the three different categories are now replaced by black and white which also reflects the timelessness of our products. The ease of operation developed through the use of the mobile version of our website as well as through the fast loading of our website.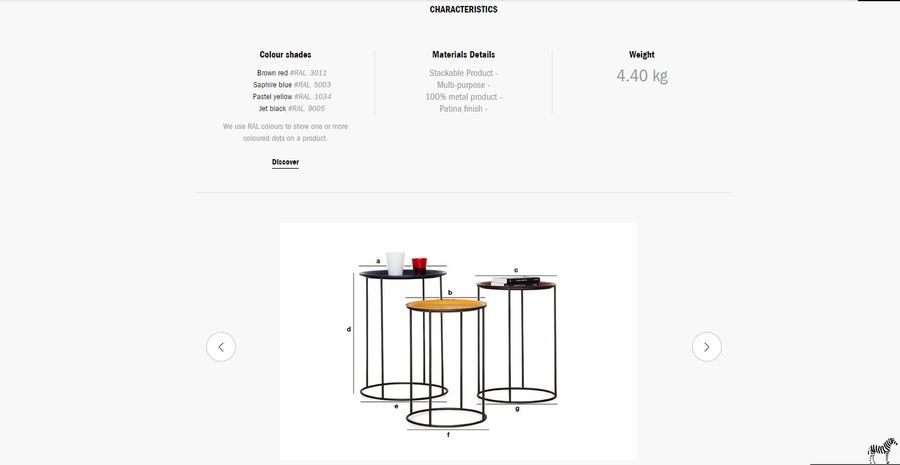 tricolour kirk nesting table
An ultra precise product presentation
An absolute new innovation: we give you the colors used for each product as for example coral red 3016. The pictures are shown in HD. The dimensions of the products are shown with a precise schema.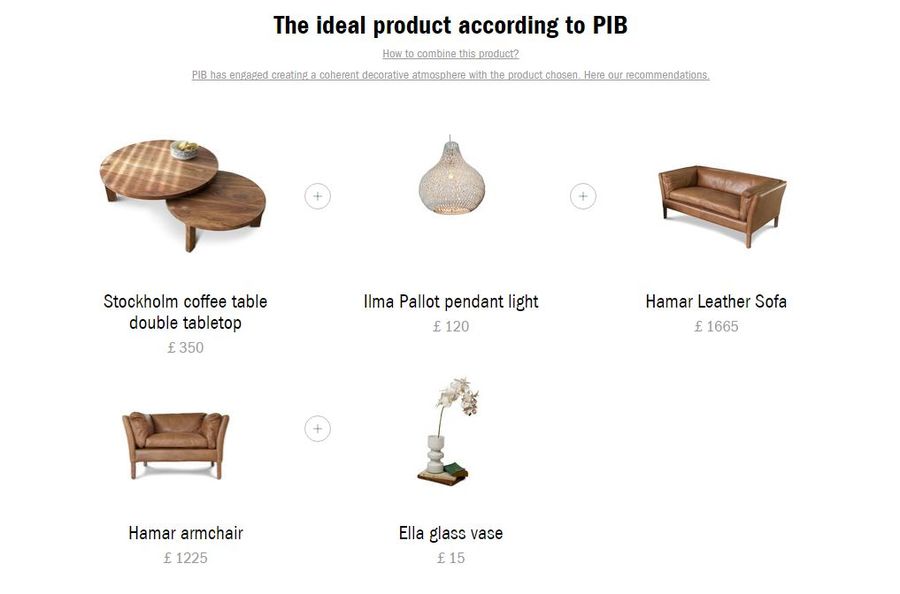 A selection from PIB
Combination ideas
With every product we give you a range of matching products that can be combined together. The selection of products which match together have been selected by our stylists and not by a computer generated system.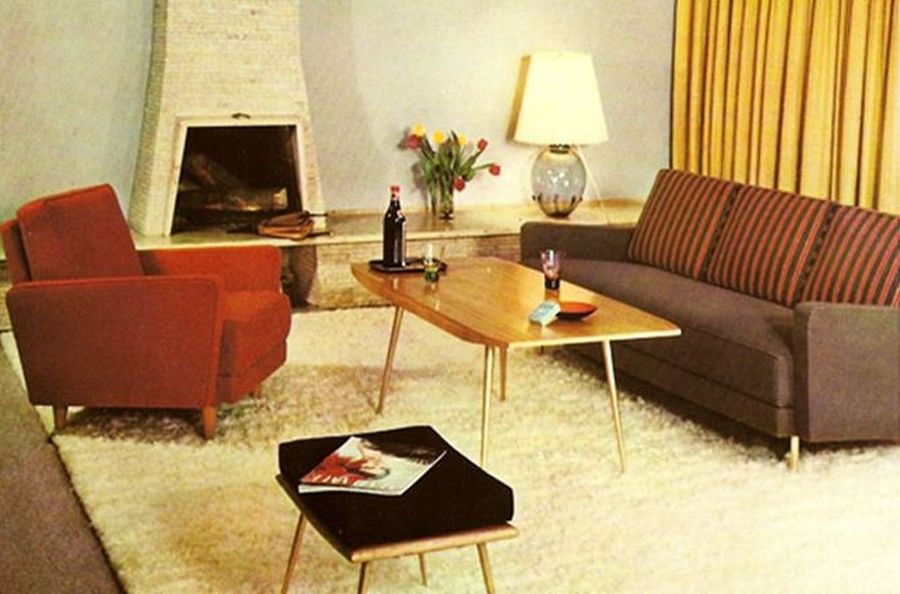 Ambiance PIB
Each product has its history
Starting from now the three different categories from PIB will be precised even more so you can identify the interior design of which your product is made of. Our styles are the industrial style of the end of the 19th century and the Bauhausstil as well as the French countryside style. Our collection of products has been divided into 13 new categories.