Different types of wood
What comes to your mind when thinking about wood? This natural material is not only great to warm us during winter, it is also a popular resource to decorate our homes. Wood is a very versatile material, that is both renewable and sustainable over the long term. But it is not only its ecological aspect which makes wood such a popular resource: every different kind of wood has its particular structure and its unique way to age, making every furniture a unique piece. Come and discover the different types of wood used to build furniture from PIB and find out which type of wood suits your demands the best.
Ash wood
Among the most common species of ash, White Ash can be seperated from Black Ash. Both species are distributed in North America. Both types of wood are very well workable.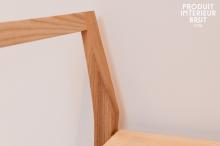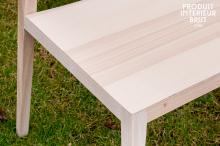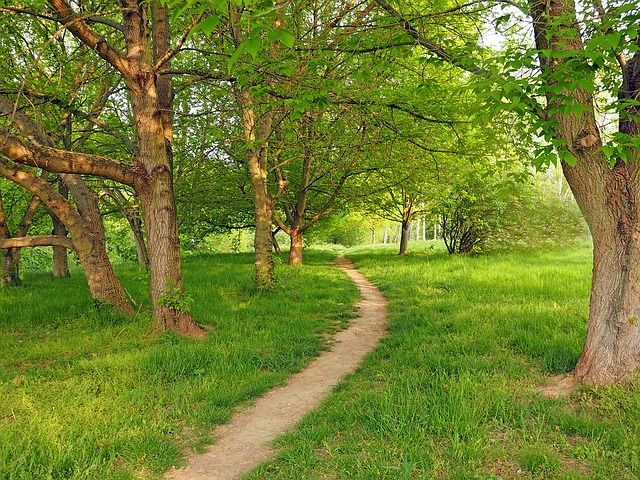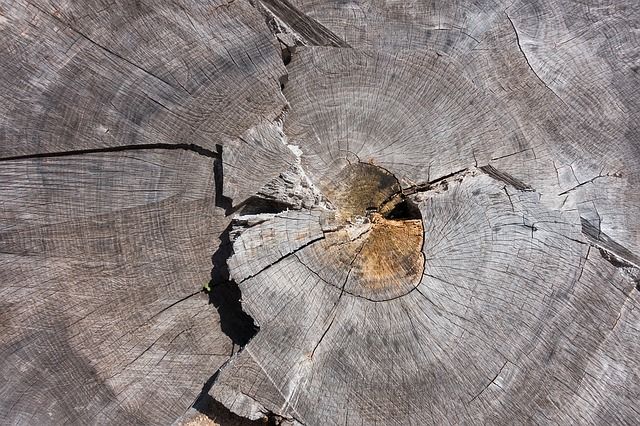 Black Ash is not quite as trong as White Ash, favoring the use of Black Ash for basket waving. The heartwood of both woods tends to be a light to medium brown color.
Birch wood
Birch trees are thin leaved hardwood trees, growing particularly in northern temperate climates. Birch wood ranks at the top of the hardness scale which makes the birch wood a popular wood for furniture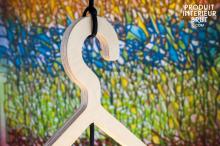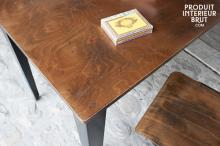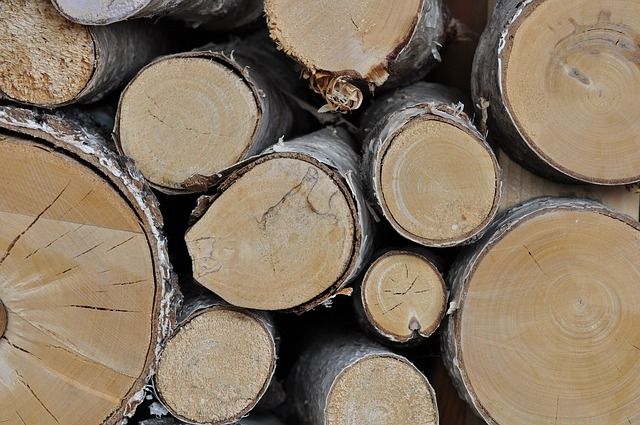 Besides that, birch makes superior plywood that is stable and affordable. Birch wood is fine-grained and pale in colour, and its satin-like sheen makes it a really attractive wood.
Elm wood
Elm trees mostly grow in Western Europe. The heartwood is light to medium reddish brown. Its grain in interlocked, making it hard to work but very resistant to splitting and therefore a wood which is often used for chair seats and coffins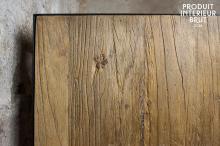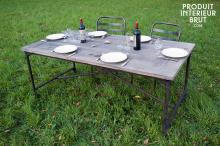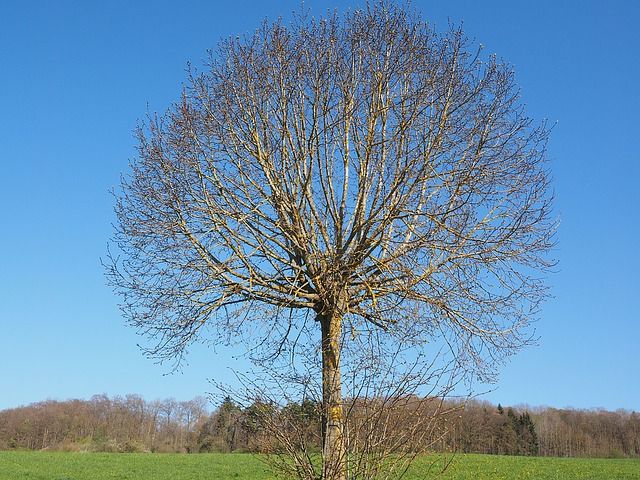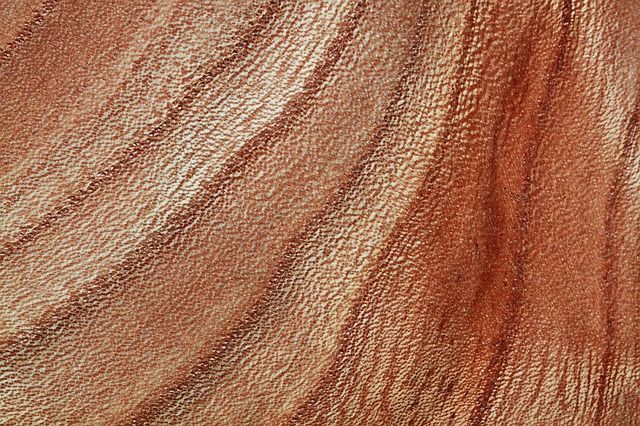 Elm wood is also resistant to decay when permanently wet. In the last decades the availability from mature trees has been greatly diminished by the Dutch Elm disease.
Mango wood
Mango trees are known much more widely for its fruit but also yield beautiful and valuable lumber. Mango trees grow up to 35-40 meters and usually grow in tropical Asia. The leaves of the trees are evergreen.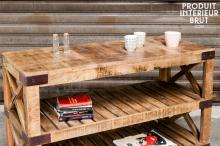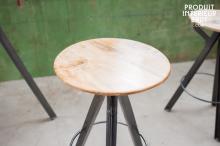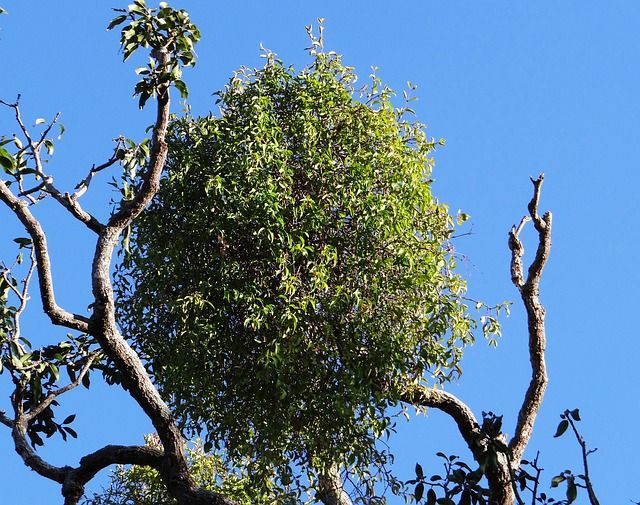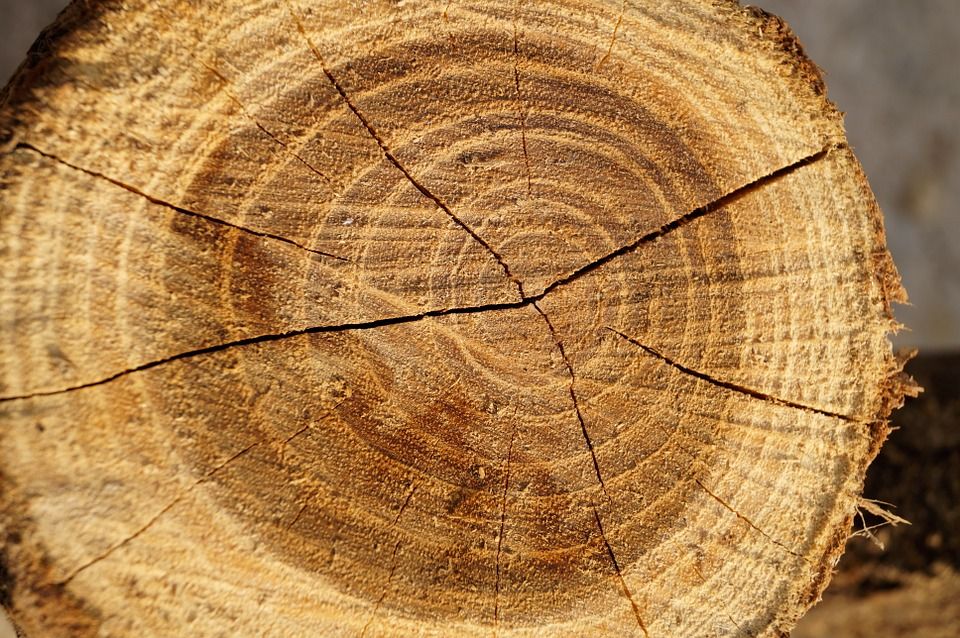 The grain of the wood can be either straight or interlocked. The wood can be a kaleidoscope of colors: normally, the heartwood is golden brown, bur streaks of yellow, pink or black can also occur.
Pine wood
Most regions of the Northern Hemisphere host native species of pines. Pine greens are evergreen. Pine is an inexpensive, lightweight wood.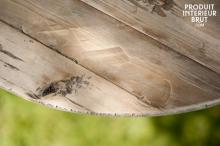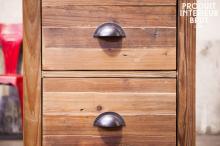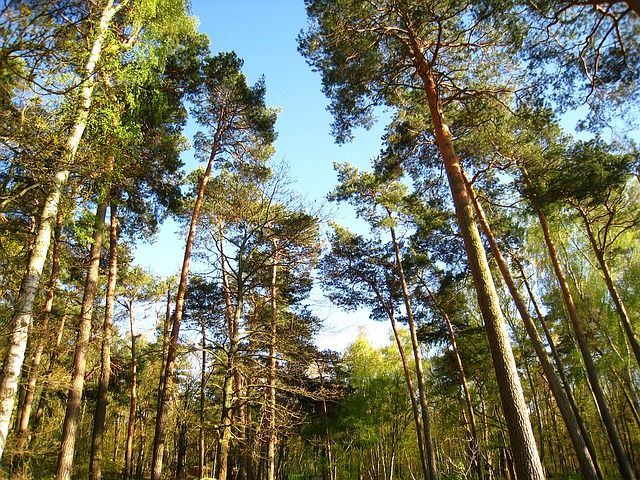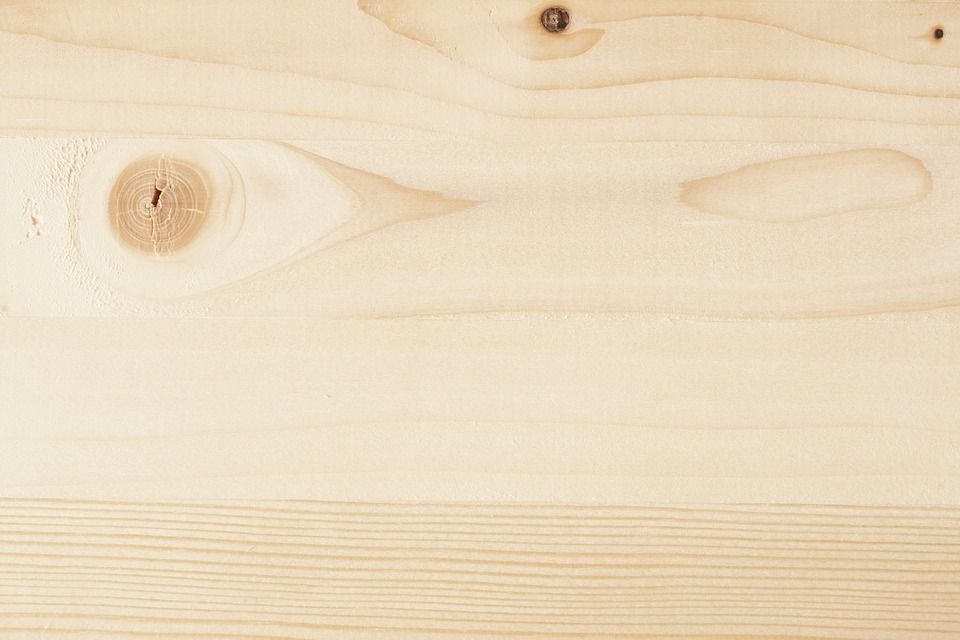 The yellowish or whitish wood with brown knots is often used for rustic pieces, like old farmhouse-style tables. From age, pine wood develops a nice rustic patina.
Rubber wood
Rubber wood is native to Brazil but is cultivated in other tropical regions, especially in Asia. It is very easy to work with and commonly used for furniture and cabinetry. Its color tending to darken with age, is usually light blonde to medium tan. When used in furniture construction it is frequently colored or stained.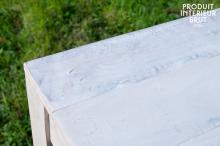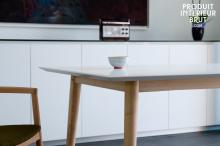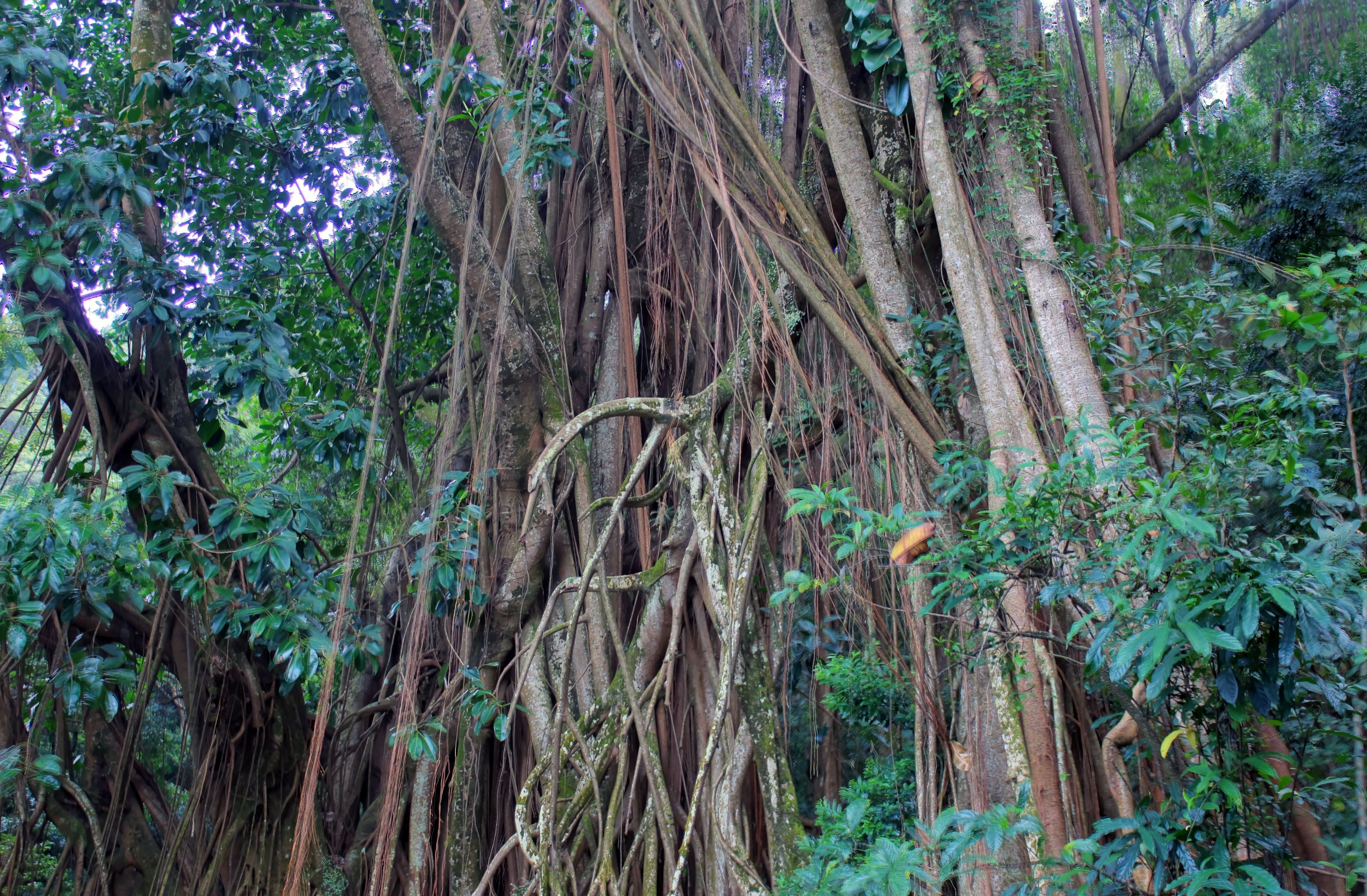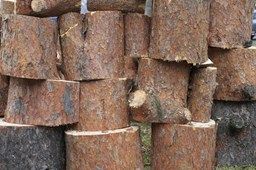 Rubber wood is not suitable for outdoor use as moisture will cause the wood to warp and rot. As the trees are harvested at the end of their useful cycle where they are trapped for latex, rubber wood is commonly advertised as an environmentally friendly wood.
Teak wood
Teak, also known as Burmese teak, is native to southern Asia. Teak is a very popular wood for furniture as it is easy to work with and known to be very durable and resistant. Raw wood surfaces have a slightly oily feel due to natural oils. The heartwood is golden or medium brown, and its color darkens with age.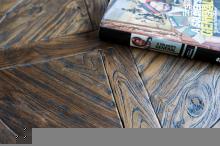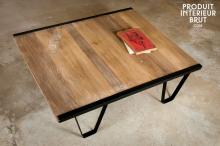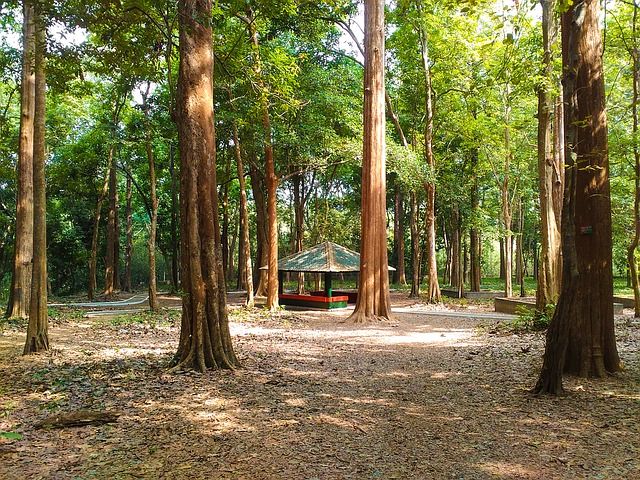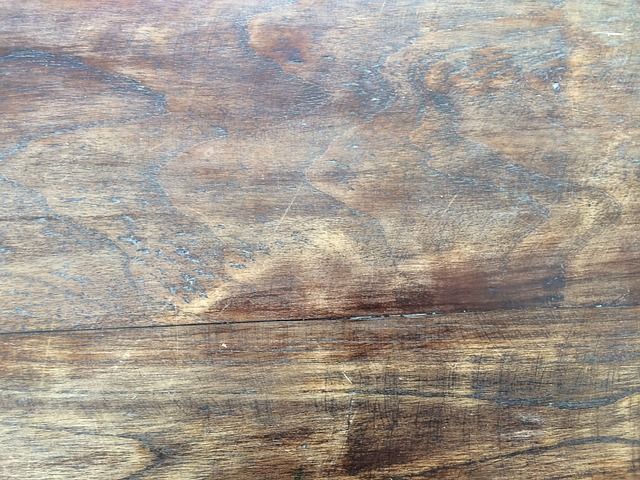 As the demand of teak has far exceeded its natural supply in some countries it is now forbidden to cut new teak trees, making teak wood one of the most expensive woods on the market. In general, PIB products are made with recycled teak wood, which can be oiled or varnished for an easier upkeep and for a great finish.
Walnut wood
Black walnut trees grow mostly in the Eastern United States. The widely available and very popular wood is typically easy to work as the grain is straight and regular.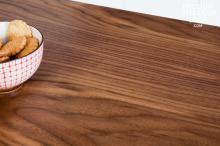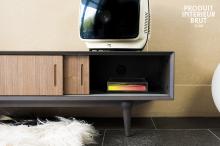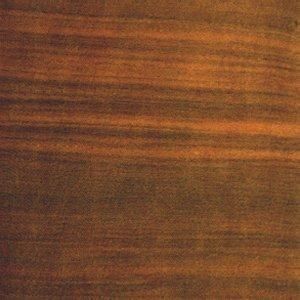 The heart wood's color can range from a lighter pale brown to a dark chocolate brown with darker brown streaks. Sometimes, the wood has a grey or reddish cast. Walnut wood has good stability, high shock resistance and strength.
Quick overview
Types of wood
Advantages
Inconveniences
Birch wood

-low-cost

-can be painted easily

-develops nice patina from age and use

-resiting shrinking and swelling

-prone to scratches and dents
Elm wood
Teak wood

-very strong, durable and stable

-moisture resistant, and therefore well suited for garden furniture

-needs to be polished once in every couple of days
Rubber wood
-known as commercially sustainable source of wood
-easily gets scrapes and marks
Mango wood

-sustainable, as they need to be cut down after they stop bearing fruit

-highly water resistant, therefore great for outdoor furniture

-sometimes wood can have grey stains
Ash wood
- not very durable
Walnut wood
-very strong and durable, without being very heavy
-sometimes colour can variate strongly from dark to light
Pine wood

-very durable and sturdy

-reasonable price

- can easily experience dents and scratches