luster silver counter
£90
Products similar to luster silver counter
A pendant light with the charm of the vintage style
A small pendant light to enlighten a bedhead, a bar or table. With an incandescant bulb, your interior will be covered with golden and gentle light. To bu used alone, or by joining a few lamps on a furniture.
Designed entirely with brass and covered with a silver layer.
Power max: 40 Watts
The press talks about PIB's luster on World Of Design !
Characteristics a. 145 cm
b. 5 cm
c. 11 cm
d. 12 cm
Weight and Dimensions
1,10 kg
13,00 x 20,00 x 13,00 cm (Length x Height x Width)
Material Details
100% metal product
Adjustable height
Glossy finish
Elements of brass
Silver plated

Verified order of 07 February 2018
Good morning, the product meets my satisfaction despite the small dent found on one of the lamps.

Verified order of 09 December 2014
Beautiful product, good quality, beautiful finish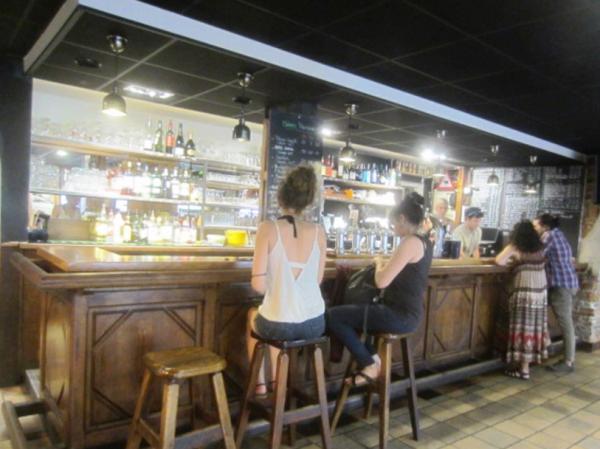 "The lamps go well with our bar! Le Breughel l'ancien, 30 Rue de la Chaone, 31000 Toulouse"
The ideal room according to PIB