Silver-plated articulated lamp
£150
Silver-plated articulated lamp
Products similar to silver-plated articulated lamp
Very vintage design adjustable light
This lamp has attractive round lines, a solid base for optimum stability and an adjustable arm to position the shade so the light shines where it is needed most. Place it on a desk or a bedside table and give your room a very beautiful vintage touch.
Characteristics
Weight and Dimensions
2,03 kg
13,00 x 48,00 x 21,00 cm (Length x Height x Width)

Verified order of 07 December 2015
Beautiful (not yet tested : present)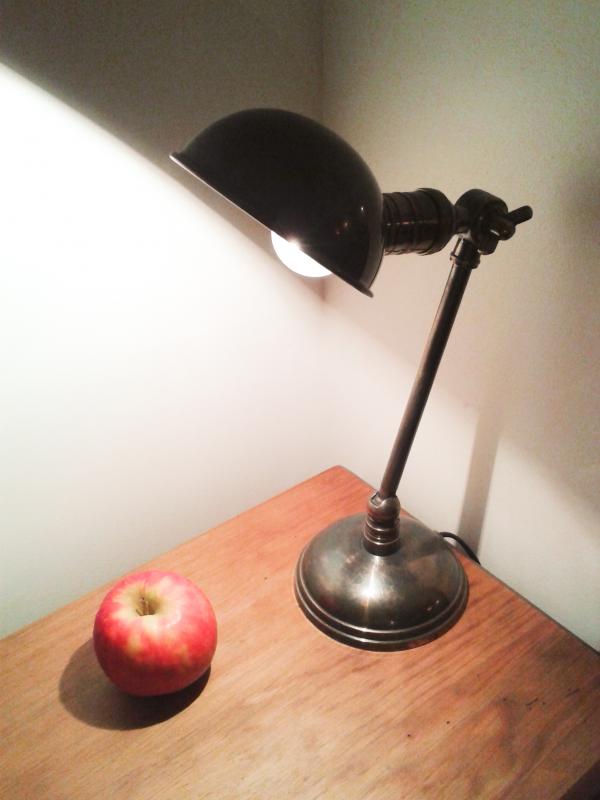 "A beautiful apple, a beautiful lamp..."