Décor light bulb Globe
£20
The irresistible charm of a retro lightbulb
Decorate your pendant lights and wall lamps with this great decorative lightbulb Globe. You will love the retro result of this incandescent light bulb.
Characteristics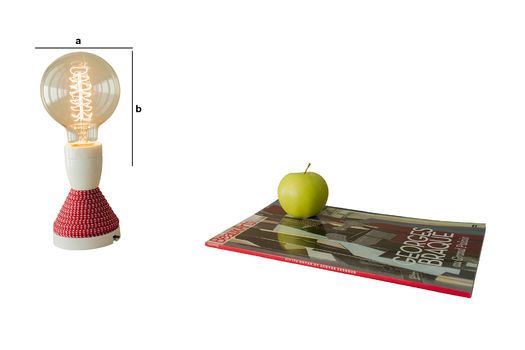 Weight and Dimensions
0,10 kg
8,50 x 13,50 x 8,50 cm (Length x Height x Width)
Material Details
High resistance
Easy to combine
Atypical product
Verified order of 10 April 2018
Like in the pictures.
Verified order of 25 December 2017
In line with the description
The ideal room according to PIB
Products similar to décor light bulb Globe