Jeweller's wall lamp
£85
£77
(-9%)
In stock, Ready for dispatch on Thursday 29 October 2020
Adjustable-head wall lamp, varnished nickel finish
A timeless metal wall lamp, which can be adjusted as you wish. Its natural spot is in the living room, but it would also be very practical to put it above a bed, in order to gain space on a usually crowded bedside table.
E14 small screw light bulb, max. 25 Watts.
Characteristics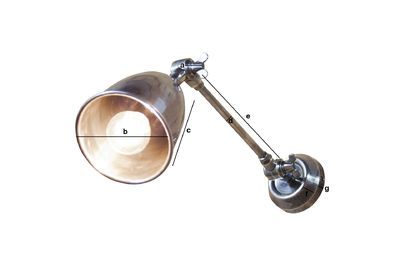 a. 1.3 cm
b. 11 cm
c. 11.5 cm
d. 1 cm
e. 18 cm
f. 2 cm
g. 1.2 cm
Weight and Dimensions
0,80 kg
11,00 x 11,00 x 43,00 cm (Length x Height x Width)
Material Details
Timeless aesthetic
Elements of brass
Silver plated
Perfectly meets my expectations, functionality and aesthetics
Very good quality of product. Fast delivery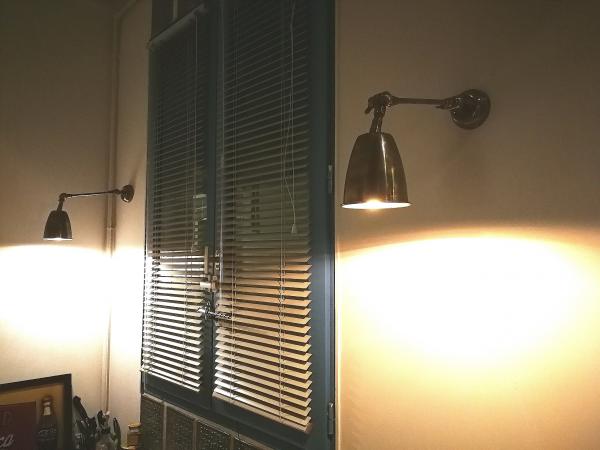 "Superb Jeweller's wall lamps in my kitchen"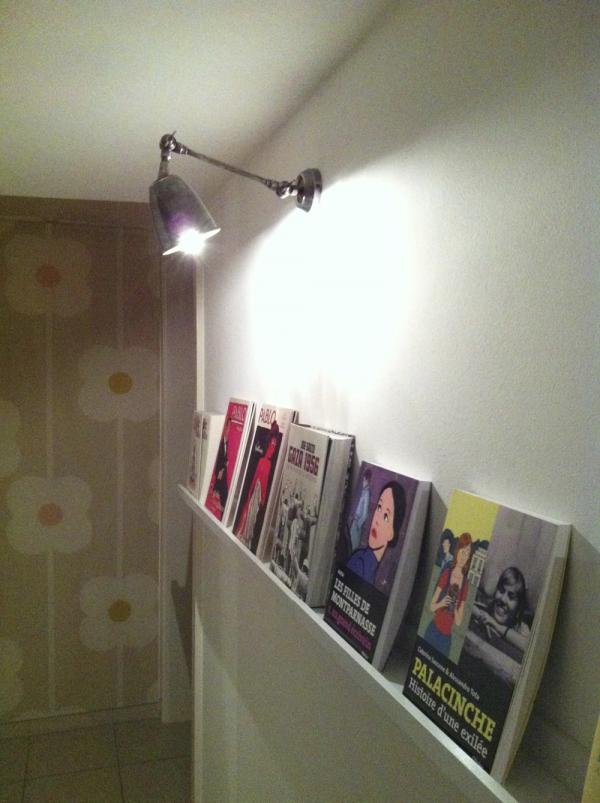 "Two jeweller's wall lamps along our long corridor, more original and vintage than the two impersonal wall lamps fixed by the owner."
The ideal room according to PIB
Products similar to jeweller's wall lamp