4,8/5,0
Unrivalled customer satisfaction
Personal
assistant
FREE SHIPPING
6 Magical Days
Free shipping from 300 GBP
Also benefit from exclusive offers on a selection of products

ART DECO
Don't we all for once wish we could go back in time and immerge ourselves in this enchanting cocktail party of wit and charm, of hope and fantasy, of new luxury and adventures in the City of Light in the heyday of Art Deco period?
High-style Paris
Paris in the 20s, the whimsical and dazzling Paris of Hemingway and F. Scott Fitzgerald, of Picasso and Cole Porter, has always held this alluring beauty in the nostalgia of design and art history. Through his "Midnight in Paris", Woody Allen longs for this sweetly sentimental dream of time travelling back to the long, winding cobble streets under the footsteps of the "flaneurs", lovers of the City of Light. And just like him, don't we all, at least once, wish we could go back in time and immerse ourselves in this enchanting cocktail party of wit and charm, of hope and fantasy, of new luxury and adventures?
As the world emerged from gunpowders of the First World War, the rhythms of jazz and the fancy world of the "high-style" Paris or the "streamlined" Hollywood counterpart captured everyone's heart. Art Deco, marked by the 1925 International Exhibition on Decorative and Modern Industrial Arts in Paris, was born in France and bloomed in the United States during those glamourous years of the 1920s and 1930s. Paris, naturally, became the hub of the lavish strain of this new art movement and extends its captivating influence to all the corners of the world.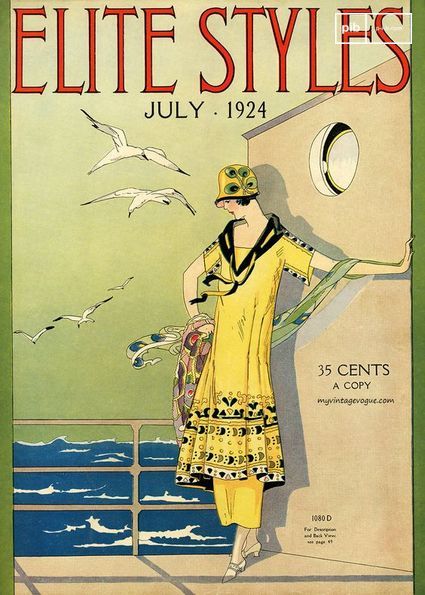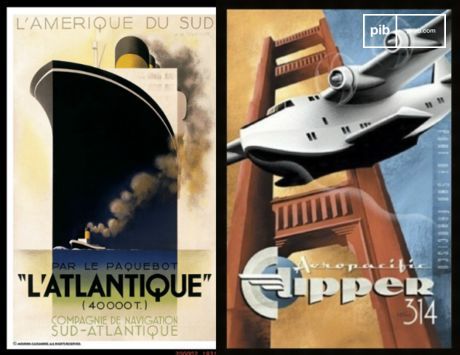 "If you are lucky enough to have lived in Paris as a young man, then wherever you go for the rest of your life, it stays with you, for Paris is a moveable feast."

Ernest Hemingway
Extensive impacts
The sumptuous, graceful furniture that was created in the 1920s by Emile-Jacques Ruhlmann set the tone for the style. It is regarded as a stark contrast to the more curvy, nature-inspired Art Nouveau that preceded it. Art Deco served as a remedy between standardized industrial production and individual approach to design, a combination of fine and applied arts. Very quickly it became a popular style for interior decoration as well as making its influence felt in architecture, fashion and design. It was considered very luxurious, elegant, and modern, mirroring the era's bold attitude of liberation that pervaded a brave new world.
Art Deco depicted an exhilarating pace of urban life with the expansion of mass transatlantic travel and elevated them to a point of an exclusive, luxurious experience that reflected the human need for pleasure and escape. If you are a fan of life celeration and a pursuer of adventure, Art Deco will definitely fit in your list of aesthetic vocabulary. With its exquisite craftsmanship, stylized, geometric forms, exotic cutural motifs, lavish materials, and vivid colours, Art Deco is a blend of modernism and exoticism. Its distinctive style can transfer a living space into the enticing Parisian flapper spirit in a wink of an eye.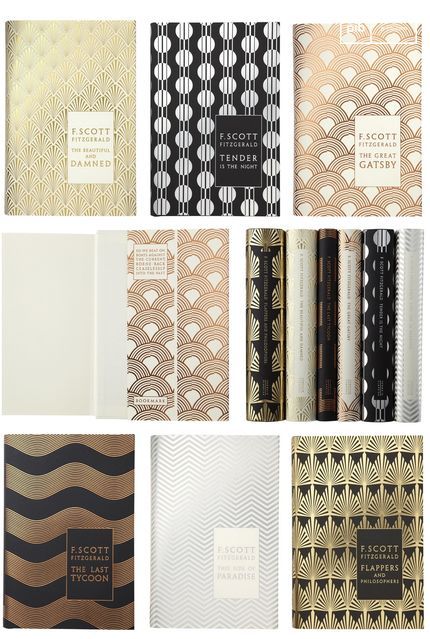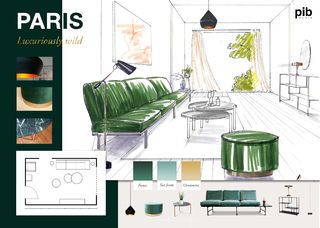 Art Deco is famous for confidently using bold contrasts of luxuriously striking colors, and for good reasons.
Elements of Style
Inspired by but also distanced from its precedents while simultaneously influenced by contemporary movements such as constructivism, modernism, fauvism, futurism and cubism, Art Deco managed to possess distinctive elements of styles that make it stand out gloriously among others:
Geometry
Symmetry
Pure, streamlined forms (cylinder, sphere, cone...)
Bold, vivid, contrasting colours
Lavish materials (gold, wood, metal, stainless steel, plastic, glass...)
Exotic cultural elements with a rich selection of cultural motifs (sunburst, palm tree, fruit bowls, spirals, floral...)
Smooth surface but angular corners, later more curved forms
Now even after 100 years, Art Deco still holds its charm that keeps on seducing designers, creatives and art lovers all over the world. With its lightness and lightheartedness, its opulent yet decadent beauty, this wild and lavish dream will continue to enthrall the heart and spirit of people for many more centuries to come.