International Style is an architectural term that describes a design style developed mainly in Germany, Holland and France, during the 1920s, before spreading to America in the 1930s, where it became the dominant tendency in North American architecture during the middle decades of the 20th century as well as in many other countries. Although it became fashionable for single-family residential buildings in Europe at the beginning, the International Style was especially suited to skyscraper architecture, where its sleek modern look, absence of decoration and use of steel and glass, became synonymous with corporate modernism during the period 1955-70.
Le Corbusier's famous quotation: 'A house is a machine to live in' while explaining the fundaments that International Style pursued, now can appear somewhat cold and radical when it comes to furnishing your home, its philosophy and modern take have always been relevant and enticing. With some thoughtful planning and well-tailored decoration, you can bring a fresh air of modern space and light into your living areas using its renowned designs.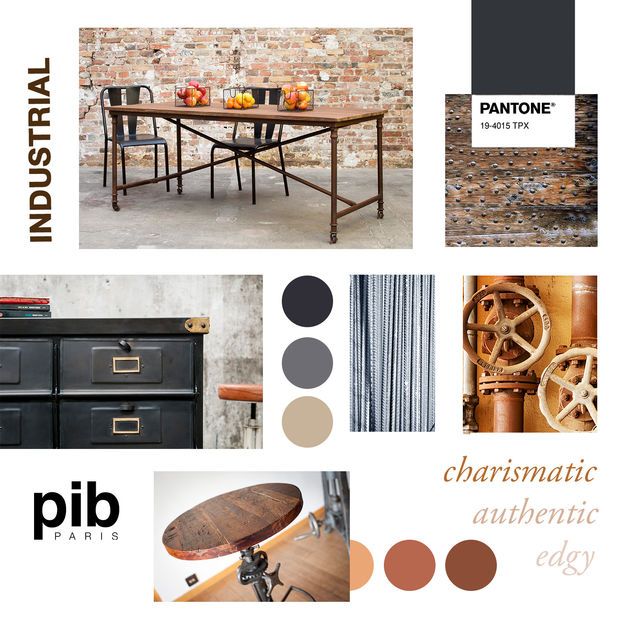 International style leans towards geometrical yet elegant forms
TIPS AND TRICKS
Furniture
Furniture of this style is mostly 'built-in', designed by the architects themselves to be used in international style buildings, notably tables, seating and lighting pieces. They took on the concept and principles of the Bauhaus movement that preceded and in turn, had an influential presence in the mid-century modern furniture design in the 50s and 60s.
The design is simple, functional and possesses machine aesthetics with a sleek appearance and clean linings. Their supporting structures are can feature industrial materials like tubular or flat steel and glass. After World War II, plywood was later introduced in furniture design. They lean towards a structurally gentle design with geometrical yet graceful forms and attention to details rather than extravagance and excessive decorations and motifs.
The common characteristics of International Style Furniture:
Colour palette
International style exhibits an extensive employment of monochrome colour palette. Whites and blacks are dominant while letting nature's colours (trees, plants and skies) be highlighted. Besides the silvery colour of steel and metal, the colour palette for upholstery favours various shades of browns, blacks, or natural leather to coordinate with the austere interiors.
Decoration
Decorative accessories for International Style buildings are bare and few, limited to only the necessity, fully embracing Mie's 'Less is More' philosophy. Trays, bowls, vases in unornamented design, graphical forms and understated colours are sparsely placed around the living space is the typical image.
A modern take
Frank Lloyd Wright once said: 'Human houses should not be like boxes, blazing in the sun, nor should we outrage the Machine by trying to make dwelling-places too complementary to Machinery.'
Unless you are into a high style, luxurious apartment that is fully made in International Style down to the smallest detail, most of the time it will be much easier and adaptable, even fun, to introduce a little bit of modernism into your home, or have your already cool, sleek living space spiced up in colours, textures to keep it cosy and welcoming. Textiles in natural materials like linen, cotton and wool provide a nice warmup while some accent colours on throws, cushions, accessories and hanging arts can bring joy and make it more accessible. A warm carpet and accent items in wood with natural veining is another way to add softness to the otherwise cold and masculine area.
As the style that was a stepping stone for Mid-century modern, it blends in well with its successors that share very similar characteristics such as clean minimalistic lines, geometrical shapes, lightweight, movability and durability. If put in juxtaposition with other more vintage styles like Traditional or Shabby Chic, it can also create a beautifully interesting contrast of styles that works wonderfully. A rustic country farmhouse table, for example, can benefit from a set of modern dining chairs. All you need is some courage, creativity and the willingness to take the leap.