The glazed terracota or cement tiles create a movement on a wall, a furniture, or yet on a working place.
The charm of the classic style: tiles designed with cement and terracotta.
The elegance of these classic style tiles give a neutral or country style decoration, some charme and a homely touch. Nostalgia is found thanks to the traditional and handcraft aspect of these decoration tiles. Composed with geometrical or simply colored patterns, tiles can be placed on a whole wal, or just randomly set in classic kitchen or bathroom. Their look improve through time. They belong to this category of timeless furniture. The cement tiles appeared during the XIXth century and was, at the beginning, dedicated to rich families. Rapidly, it becomes popular beceause produced massively and will become the coating of many houses. Les motifs du carrelage se veulent de style classique, ou de couleur attrayante, pour orner un meuble ou une pièce, et conférer une délicatesse à la décoration. La particularité du carreau de ciment ou de terre cuite, c'est son esthétique qui apparait davantage avec le temps et les nombreuses manipulations.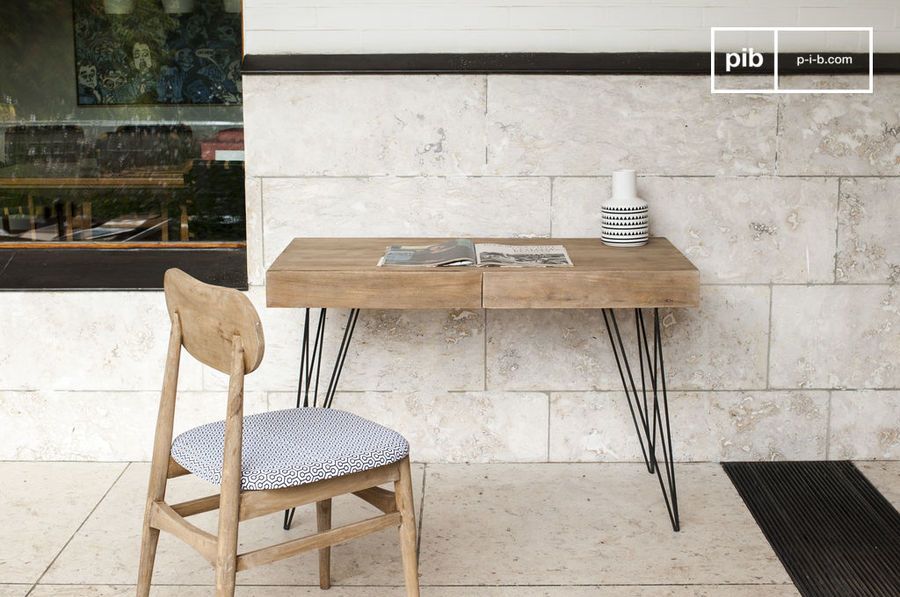 Desk Zurich
L'utilisation du carrelage de style classique
Une utilisation dans les salles d'eau est très fréquente, et peut se faire sur les murs et le sol en variant les plaisirs. Les carreaux au mur peuvent être de couleur neutre, et au sol, un motif floral au style classique statuera sur le look campagne bohème de la pièce. Il est plus rare mais possible de trouver un carrelage ancien irrégulier, et ébréché, portant les traces du temps. Celui-ci a un cachet indéniablement très prononcé, et conviendra parfaitement dans une grande entrée ou salle de réception, au format tapis. Dans une cuisine moderne, le carreau style classique trouve foncièrement sa place au mur, pour un contraste détonant entre l'électroménager et un plan de travail épuré, et le carrelage aux lignes traditionnelles. Il est possible de s'amuser et d'utiliser plusieurs couleurs en damier, puis d'entourer l'ensemble par une rangée de carreaux à motifs.
Le carreau décoratif est adapté à toutes les pièces de la maison et son côté familier est tranquillisant, et assure une déco cosy.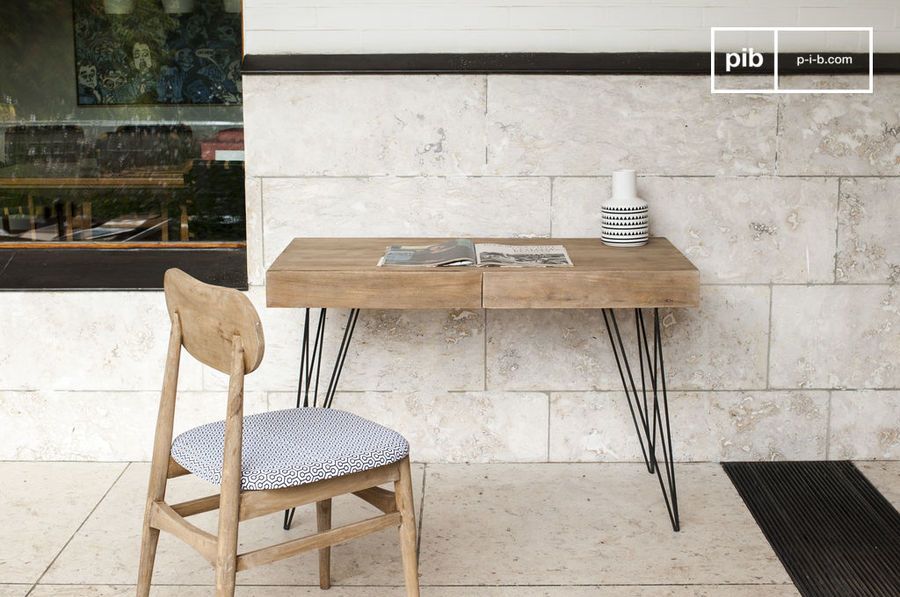 Desk Zurich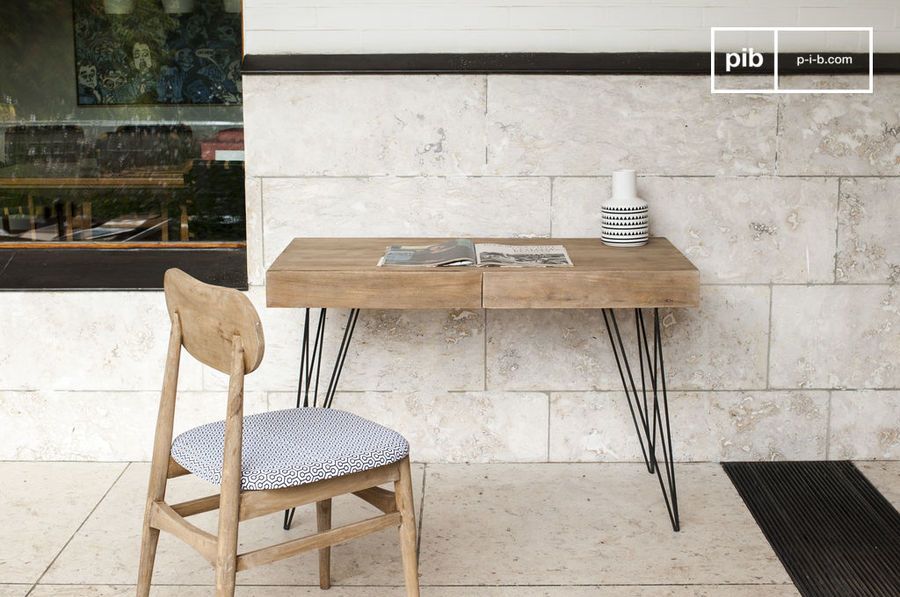 Desk Zurich