The trendy Danish decoration
We appreciate Denmark for its natural territory, its artistic tradtion and customs, as well as its trendy decoration.
Since the 1920s, Denmark is in advance in terms of decoration and applied arts.
This country kept its workshop technics until the 1950s, thanks to its close relation to its ressources, and its capacity to tame the Danish natural ressources.
This will positively affect its trendy decoration and represent the Danish know-how, internationally reccognized and transposed to the industrial sector.
When the country starts working using the production line technique in the 1950s, the Danish processes are also applied to the factories and workshops. This has enabled the Danish people to preserve their trendy decoration characteristics.
The workcraft Danish tradition contiues, and is still La tradition artisanale Danoise se poursuit, et se caractérise par la recherche d'objets et de mobilier alliant esthétique et fonctionnalité, harmonie et efficacité.
Seaking perfect and convenient shapes is the key of a successful scandinavian furniture uk.
The Swedish trendy decor
Sweden has been a considerable influence in the matter of Scandinavian decor.
The country is well known for its high standards in the design world, as well as its astonishing quality of work speaking of hand made or industrial production.
The Swedish originality appeared very soon in the XIXth century, inspired by the their highly contrasted environment, and seen accross a trendy design seaking perfect combinations.
The research in use of of useful objects is accessible to all and leads Swedish designers to conceive a great lot of cheap and well thought equipments and furniture for their home.
The beauty by its simplicity is a respected formula and this idea would be used in other European countries during the XXth century.
Swedish producers have had a great infuence and high responsibility in the WW2 aftermath as they conceived nice and useful furniture at very low prices.
This continuous seak of simplicity in the design society is still visible nowadays, and the trendy Swedish decor will last as the precursor of this style.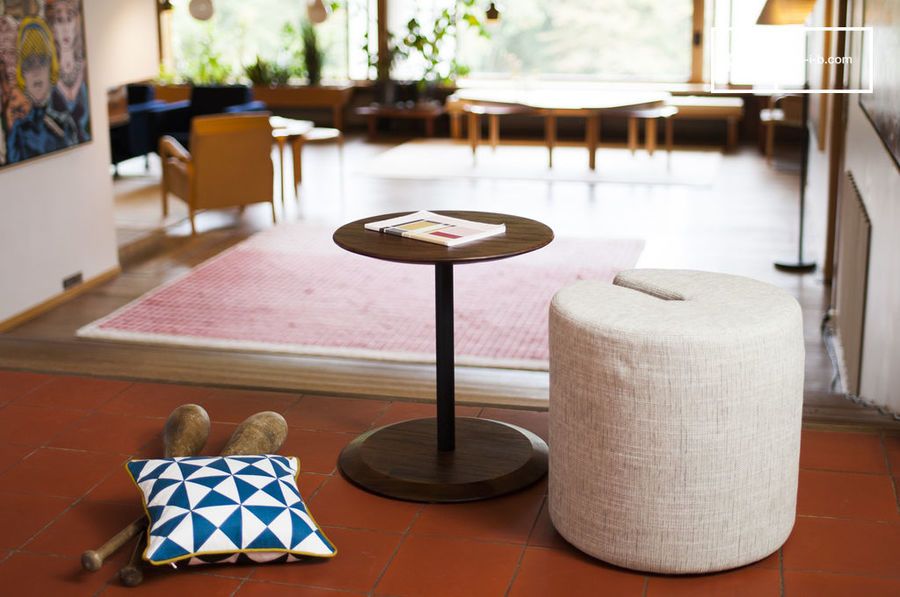 Did you like this article? Discover related articles here
Next and Previous Articles

Latest Articles trend analysis by PIB

Our publications on the same topic