This article explains you how to turn your home into a comfortable oasis with just a few tricks. What is important when it comes to cosiness and how do I best implement that? You can learn about this and much more here ...
How to create a cozy atmosphere
What is important to make you feel cozy in your home? A fireplace is always a good option if you want to have a warming light in your apartment. Who can resist a fireplace with a cozy sofa on Friday evening? In this case you will rather stay at home than get ready for a party. But what is needed? Either a fireplace or a candlelight. Pillows and blankets are also a very important to create a cozy atmosphere. We love everything that is soft and fluffy so you should also think of sheepskin. Relax on a sofa infront of a fireplace or put candles on modern bedside tables in the bedroom. Now for sure you don't want to go outside anymore! The key to a cozy atmosphere is the right light source . To make your home comfortable you should use several small light sources. A rustic ceiling lights, smaller table lamps, and a lamp on a sideboard. Using several different light sources give you a cozy atmoshphere. The combination of several light sources brighten the entire room in a gentle way. Very important is the light color, which should be warm.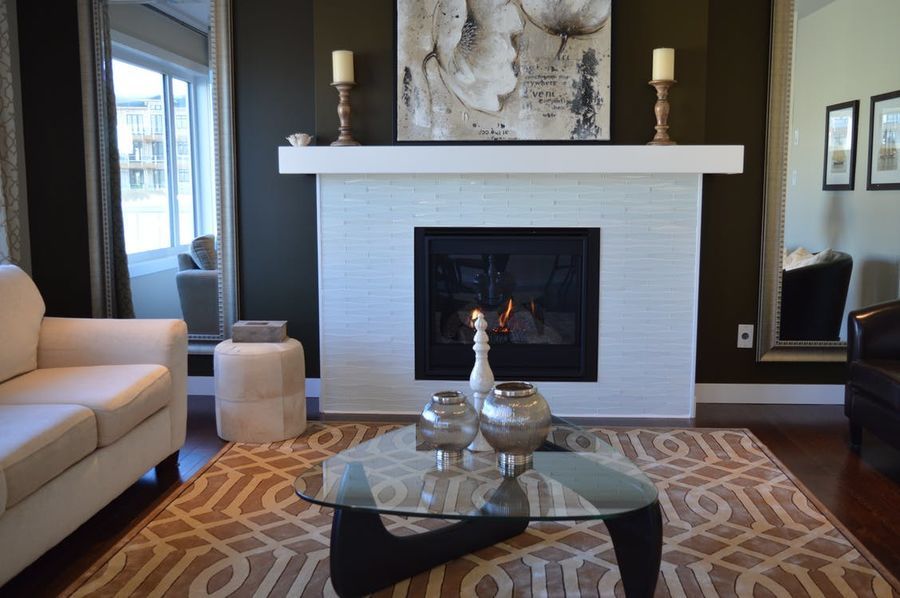 home accessories
What you should not forget
Harmonious color selection is particularly important to give a room comfort. Colors have a strong influence on our well-being and when it comes to making the apartment as comfortable as possible, it should not be forgotten . You should choose natural colors like beige,grey and gree. In addition curtains, carpets and home decoration should not be missing. A large carpet in the middle of the living room brings warmth and comfort. Your home is only comfy when it is decorated with personal stuff: so take out your vacation souvenirs, post cards, pictures and start to give some character to your apartment. Home accessories are a must have to a comfortabel apartment! But also don't forget about plants, they will bring some femininity to your home.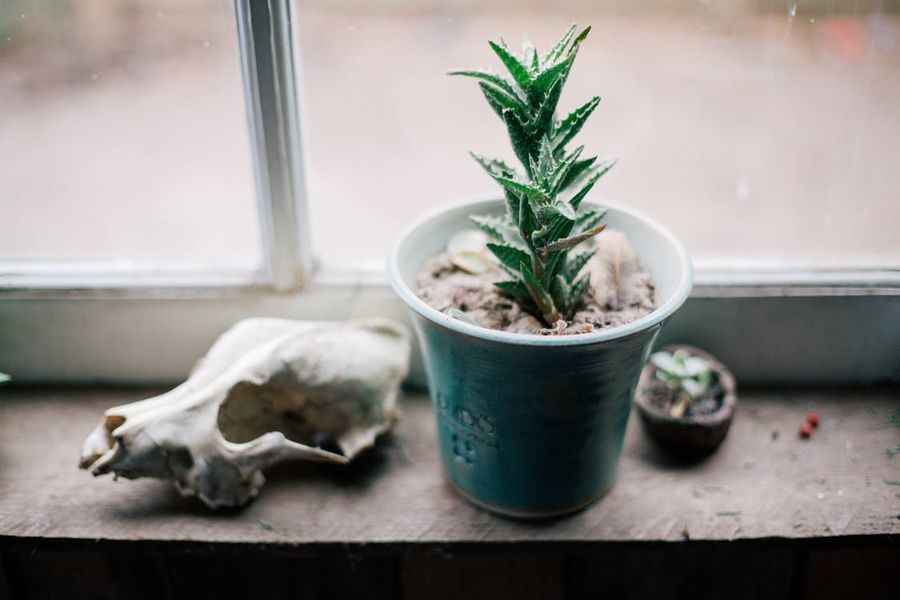 Accessoires
The secret of comfort
Use wood as a central furnishing element! This always brings comfort and country house flair to your home. Nature-based elements have a calming and comfortable effect and transform the home into an oasis of well-being . One of the most important components is wood. Wood stands for nostalgia and security and is therefore especially suitable as a central furnishing element for a cozy home. Of course knitted accessories should not be missing. This trend comes from Scandinavia and creates a cozy atmosphere. Blankets with knitted patterns are a cozy accessory.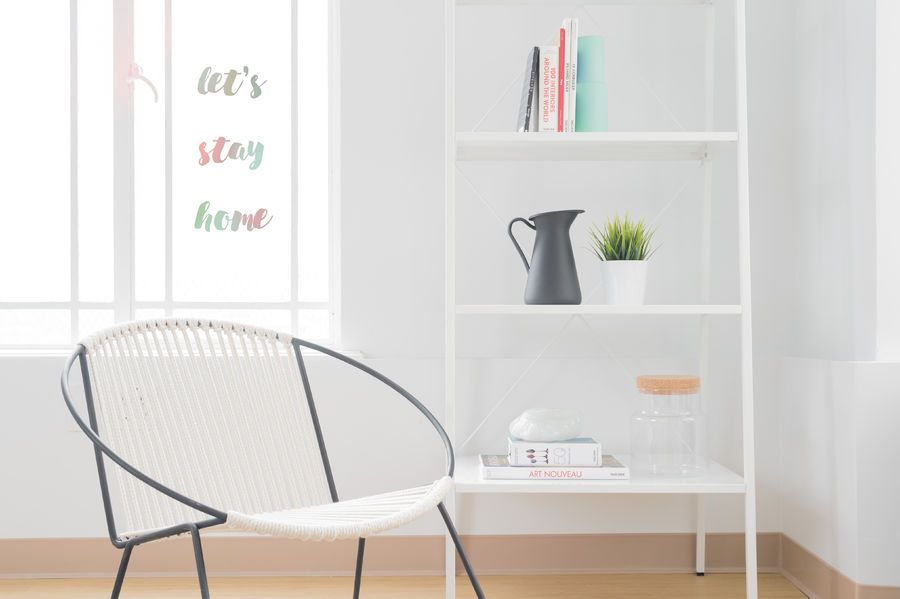 Chair with text
Decorate personally
Personality is particularly important in an interior, so let's start hanging up picture frames. In this case, the home decoration should be personalized in order to achieve its own character. The apartment also doesn't have to be extremly tidy. If your apartment shows signs of habitation it makes it more cozy.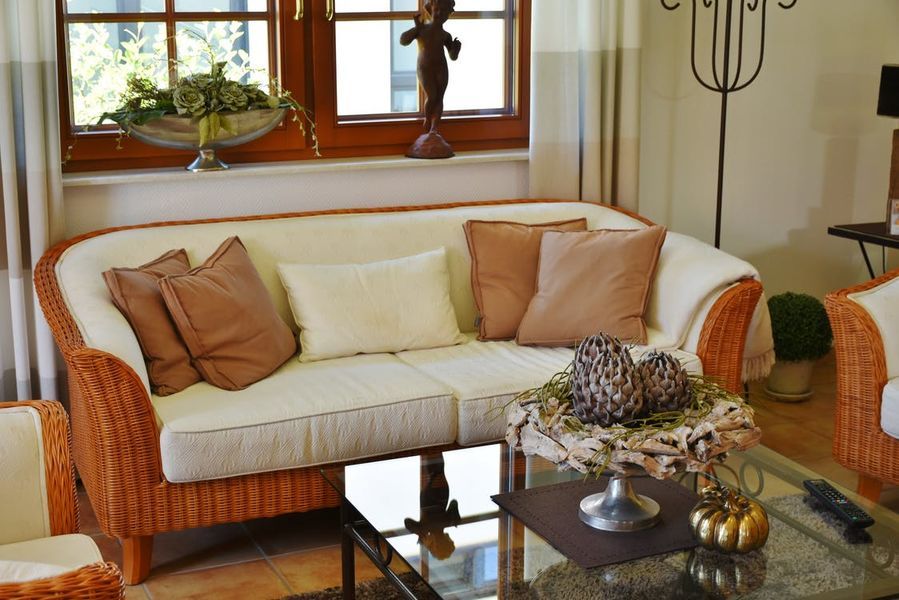 couch
Arrange furniture in groups
The closer the furniture is place together, the more cozy the atmosphere will get. Especially if you have a large living room, it is important to create small units. A reading area makes the living room even more comfortable: you can create one by grouping a comfortable retro scandinavian armchair with a wooden scandinavian bookcase and a modern floor lamps, for example. . For the last part, if you fancy something less high, a simple scandinavian side table with a modern table lamps is a good alternative. It can also be particularly cozy to have areas in the living room with cushions. Where you can sit on the floor and enjoy the atmosphere.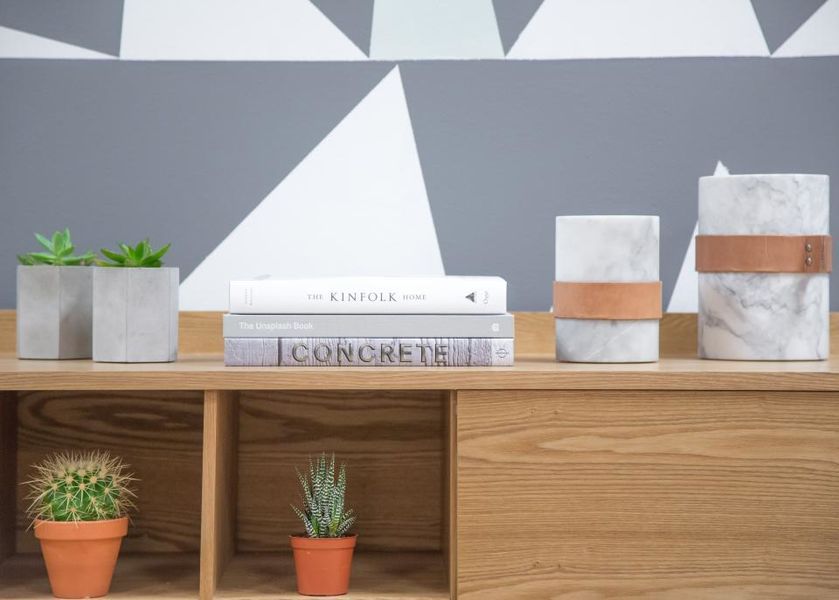 decoration
Use cushions and blankets
Cozyness always has to do with warmth. For example a fireplace with crackling fire and a cozy blanket. But also the color selection is important, friendly light and soft materials make every room really cozy. The most important tip is to arrange for comfort and warmth . Of course, fluffy blankets and pillows can not be missed either to relax in front of the TV or with a book, they simply belong to a cozy home. Talking about TVs, we recommend a pale-coloured scandinavian tv unit that will help you create a relaxing atmosphere.
Lightings for more comfort
Light in the apartment creates comfort - especially in winter when there is not much light coming from outside. When the daylight goes away, small lamps, candles and a fireplace should be used . These make the living area especially comfortable and you really do not want to go outside anymore. Small lamps are also excellent as decorative elements. They make the room atmospheric and stylish. shabby chic floor lamp can also be a great alternative if they have a good lampshade: this will create a dim light that will be appreciated in a cozy atmosphere.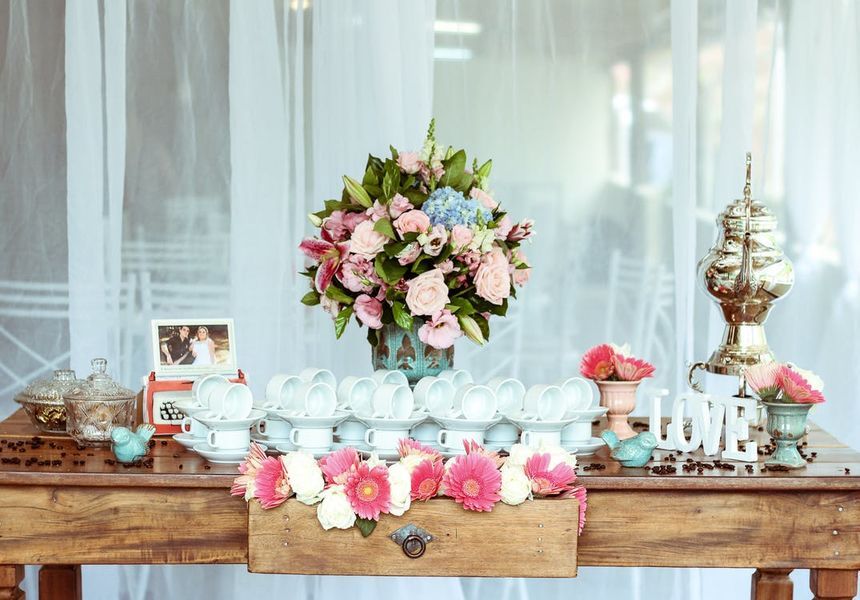 flowers deco
Design your home with warm colors
Why are colors so important when it comes to furnishing? The wall paint is also a very important factor to feel good . When it comes to security, deep brown tones are a good choice - especially in the living room, which is only used in the evening. It is always more appropriate to use natural colors, which are easier to reconcile with every style of furniture. Talking about walls, scandi mirrors will be the perfect match for such rooms. It brings perspective into the room as well as adding cachet to your interior.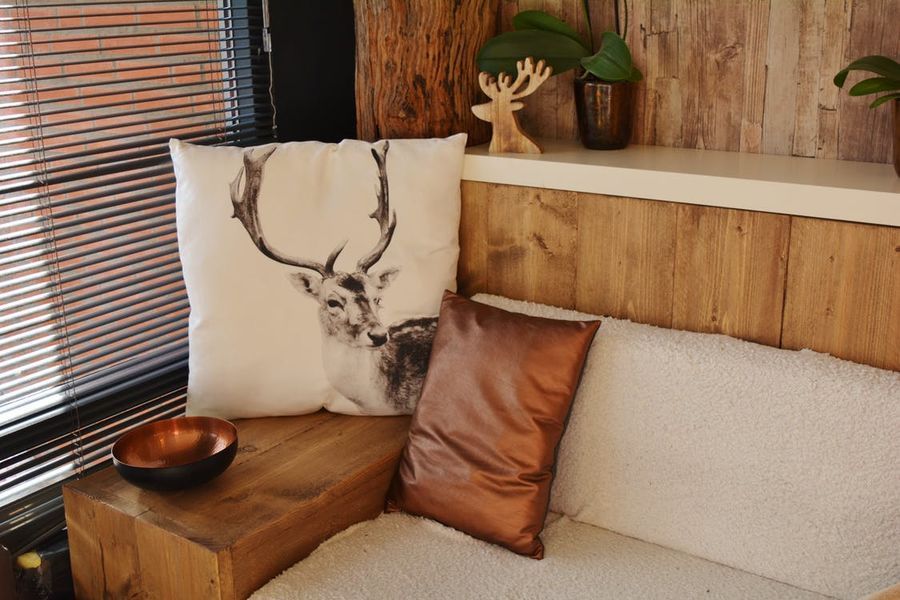 cushion
A home in which you feel good
Here are my 5 tips for a home with more well-being: 1. Fresh flowers in the apartment lift the mood and contribute to the well-being character. Smells are also very important when it comes to well-being. 2. Candles touch the senses, smell good and bring comfort in your interior. With candles in the living room it is really good to relax! At the same time, they also contribute to housing decoration, especially if you are using candle lanterns. 3. Light, light and even more light. Let the sun into your apartment, that brings good mood and lets the interior look even more beautiful. 4. Now and then you can buy new decoration items and small pieces of furniture as a change. A living room also needs fresh wind in terms of styling. A few new cushions or cushions covers give the interior a new look.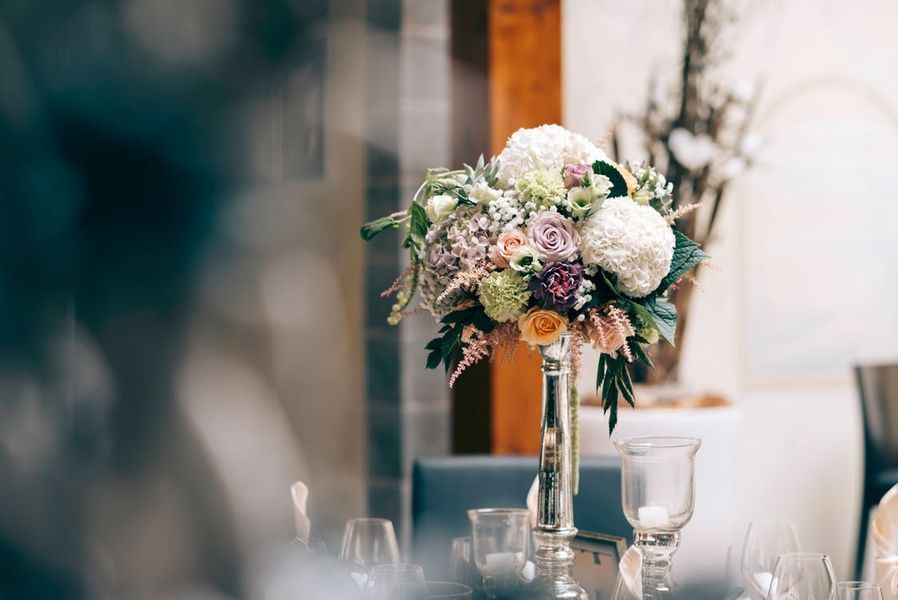 interior-deco
I hope in my article I could give you some tips for a cozy home. With these ideas, you will for sure have a wonderful cozy atmosphere! Make sure you have enough home accessories to decorate your home. For sure you won't wanna go outside anymore but enjoy the comfort of your home.