The garden chair: the pioneer of metal seating
Metal seating originated in the 20th Century, with the advent of mass leisure.
Universal exhibitions, the numerous squares in the heart of the capital, and café terraces and bistros led to the metal chair, emblematic of metal seating.
Metal, which was already well installed in the industrial world, now became part of domestic life - this was the beginning of metal seating.
The first industrial chair, heavily inspired by metal decor and industrial design, was imagined by Lyon engineer Joseph Matthieu and sold by the company Multipl's.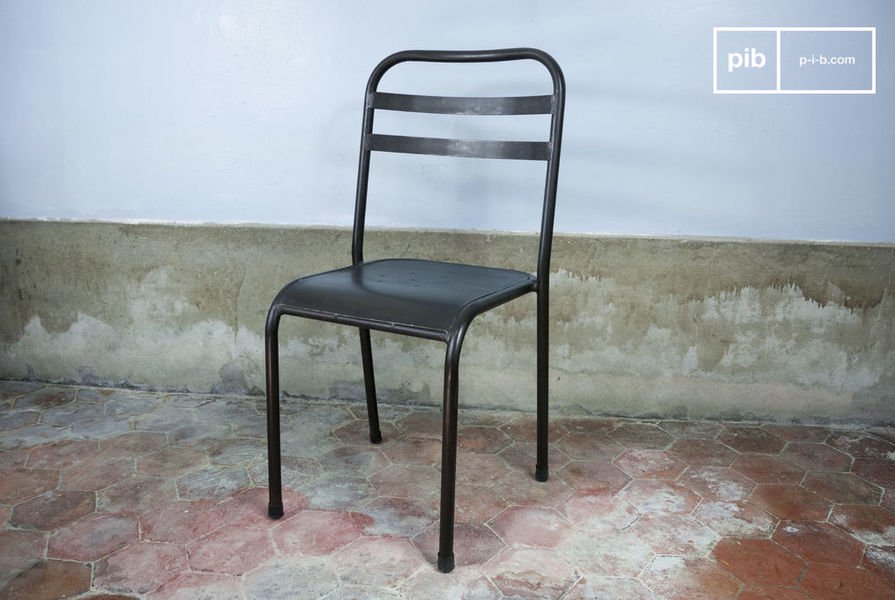 Brown stackable metal chair

>
But it was the Luxembourg Gardens chair that was to become the icon of metal seating in the realm of urban furniture.
Built by the Atelier de la Ville de Paris around 1920, this chair, by an unknown designer, was destined to make the free time of Parisians more pleasant and also made metal design a key part of the everyday life of individuals and families.
Metal seating was rapidly used everywhere, as it has very sleek lines, was very practical and was highly resistant.
The metal folding chair, a variant of the garden chair and specially designed for bistro and café terraces, appeared in the 1950s.
Many designers have rethought the urban furniture chair, notably Fermob, which won the 1990 call for tender for the French Senate's Luxembourg Gardens chair, and launched its own range of chairs in 2004, thus marking a step in the constant renewal of metal seating.
Metal seating entered the collective imagination as an emblematic type of furniture, through its urban use.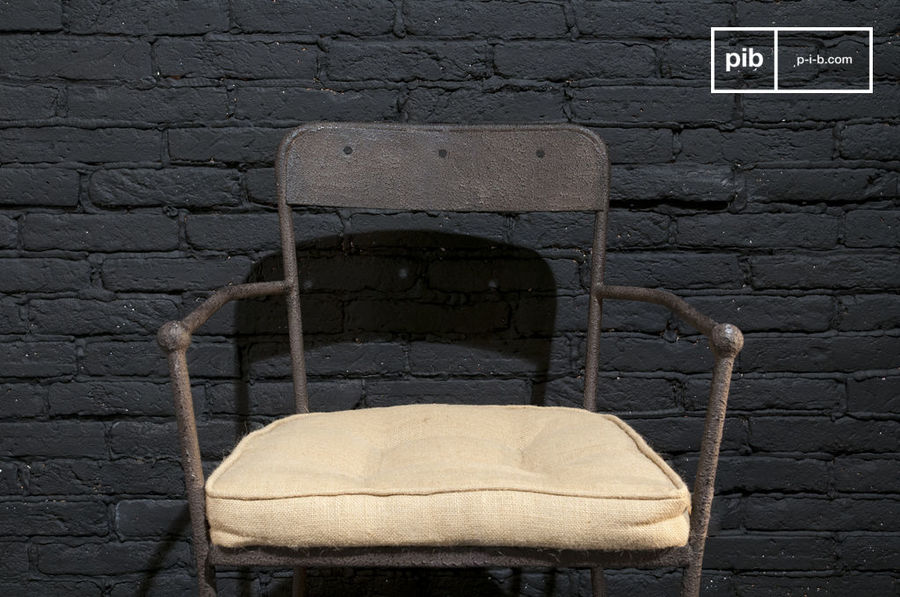 Midlands chair

>