In the professional world vintage furniture appeared during the development of the services sector, in the first half of the 19th Century. Made of wood to begin with, and then of metal, vintage office furniture like a vintage desk was adapted to all areas of the business world, and all types of work positions.
Vintage furniture was initially made of wood as not many pieces were used. This was especially the case before 1930, business activity was not that strong, and production of vintage office furniture was not economic.
Along with the advent of increased economic activity, offices became larger and their furnishings had to be ingenious and highly-organised.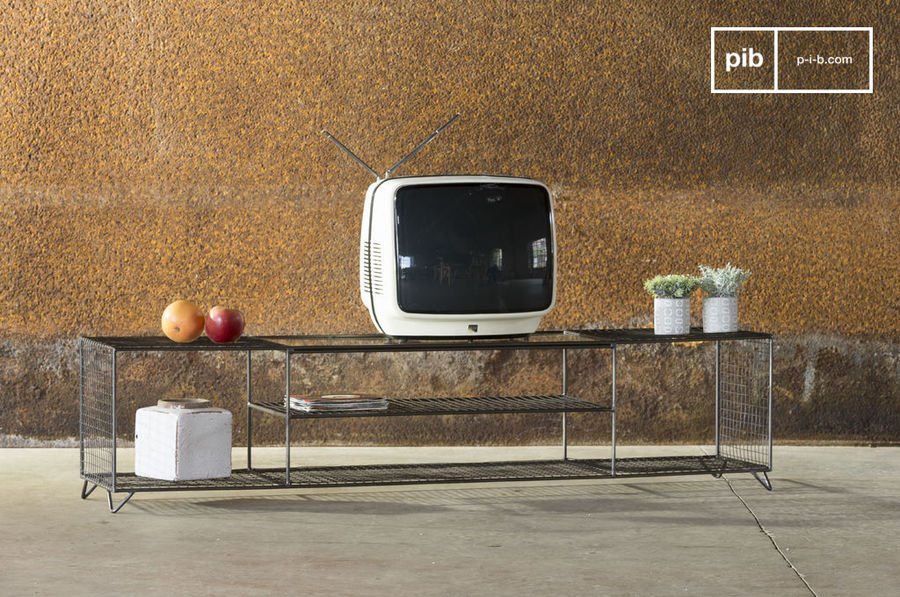 Saint Paul chestefield sofa
It quickly became clear that it was best to use metal in vintage office furniture given the purposes required, cost, and compliance with fire safety standards.
industrial design boasted of being rational and coherent, and its expansion was such that vintage furniture manufacturers organised exhibitions to show companies how to furnish and organise their work spaces.
From the outset industrial design was focused on filing. Manufacturers knew that the typewriter would lead to more and more documents to keep and archive.
Shelving was devised and industrial design along with it, notably leaf-drawer cabinets,vintage storage boxes and vertical metal filing systems with dimensions to suit a standard sheet of paper.
This trend led to a number of specialists in producing industrial cupboard and storage furniture to help create order in the workplace.
This phenomenon was at a height in the 1950s, when steel production was back to the fore, and was to be present in all companies and factories, prior to entering our interiors at a later date.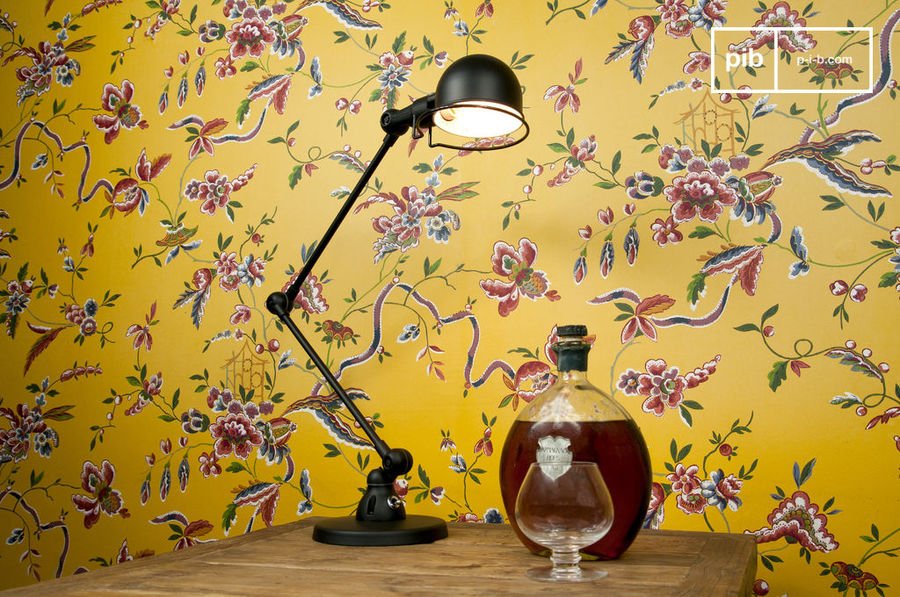 Jielde Signal desk lamp