Reclaimed Wooden Furniture : emblematic of shabby chic style
all Craft furniture is now a key element for all amateurs of shabby chic flair.
A witness to all the major upheavals of the 20th Century, imbibed with history and the passage of time, craft furniture as used by the professions is now an essential part of our home, adding a certain cachet to our contemporary interiors through its flea market style.
Reclaimed furniture once came from offices, factories and mid-century shops.
The industrial revolution led to such furniture being used by all social classes, resulting in mass production of the recycled furniture we seek today.
Craft furniture has various silhouettes and finishes allying materials as different as wood and steel; reclaimed furniture can thus be found in diverse and varied forms.
There were two main types of production during the 20th Century: industrial-style production, inspired by Taylorian and hygienic concepts, and mainly focused on steel.
And then, there were still family-run manufacturing firms, with the craftsmen keen to pass on ancestral savoir-faire notably in woodworking, so finding reclaimed furniture in a flea market can be a real exercise of style.
The sorting-office storage unit is an emblematic piece, extremely sought after by reclaimed furniture addicts.
With 16, 24 or 36 pigeon holes, and sometimes asymmetric ones, this sorting-office unit can be found in all shapes and sizes on flea market trips.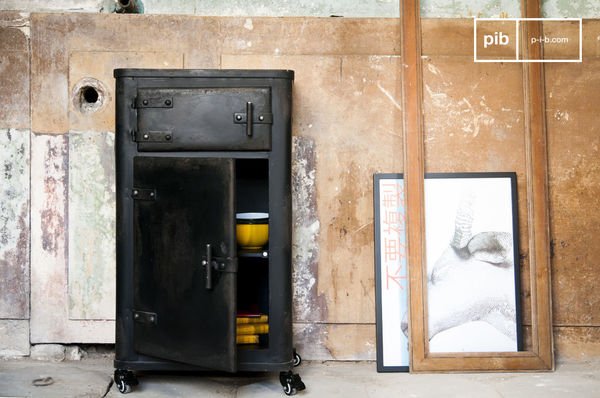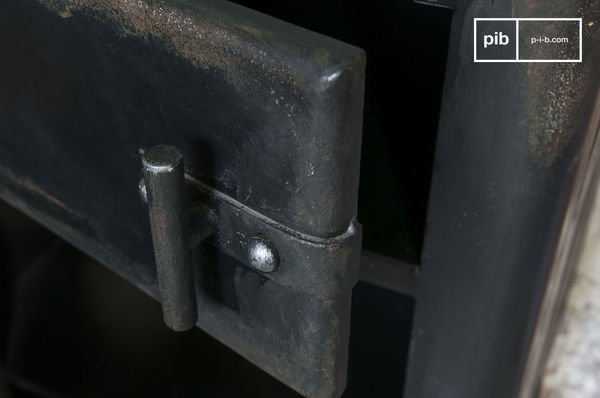 Did you like this article? Discover related articles here
Next and Previous Articles

Latest Articles design history by PIB