The distressed furniture trend owes its success to the renewal of interest of authentic and traditional furniture lovers.
The distressed furniture trend
First of all, we notice that after a long period of modern and new furniture consumption, that aged furniture offers charm and heat to one's interior. Distressed furniture seem to have travelled through many periods and generations, proving the two characteristics of vintage furniture: history and reliable vintage values. There are many ways to purchase distressed furniture : Seak vintage furniture, through flea markets or specialized retailers. Purchase a brand new piece of furniture and combine it with the vintage look. Age existing furniture to give him a additional charming touch.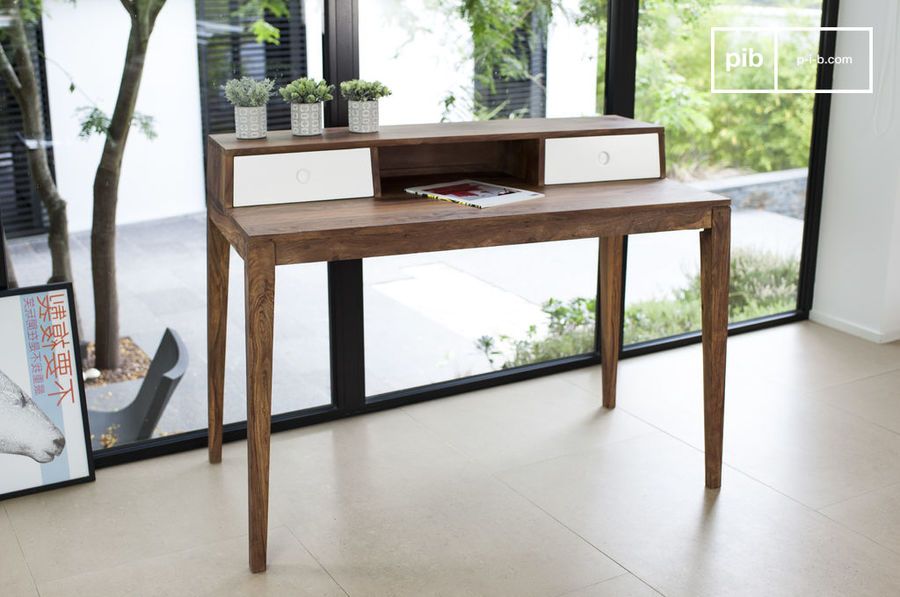 Naröd Desk
The distressed furniture method
To obtain distressed furniture homed made, a few steps are needed to ensure the perenity of the furniture. If the furniture is designed with wood, then simple cleaning is enough before distressing the furniture. In case of varnish or products already covering the furniture, then it is necessary to make this layer disappear, using a sander or emery paper. When your distressed furniture is ready and dry, the paint can be disposed, preferably lighter than the varnish you chose beforehand. All the surface must be perefectly covered, so do not hesitate to dispose a second layer on the furniture. Then comes the patina, that is the wax wanted, that is the same color than the paint chosen for your furniture. For the worn out side, a simple sander is enough, but do not treat the feet, curves or armrests of your furniture. This simple technique will give a new look and second life to your furniture !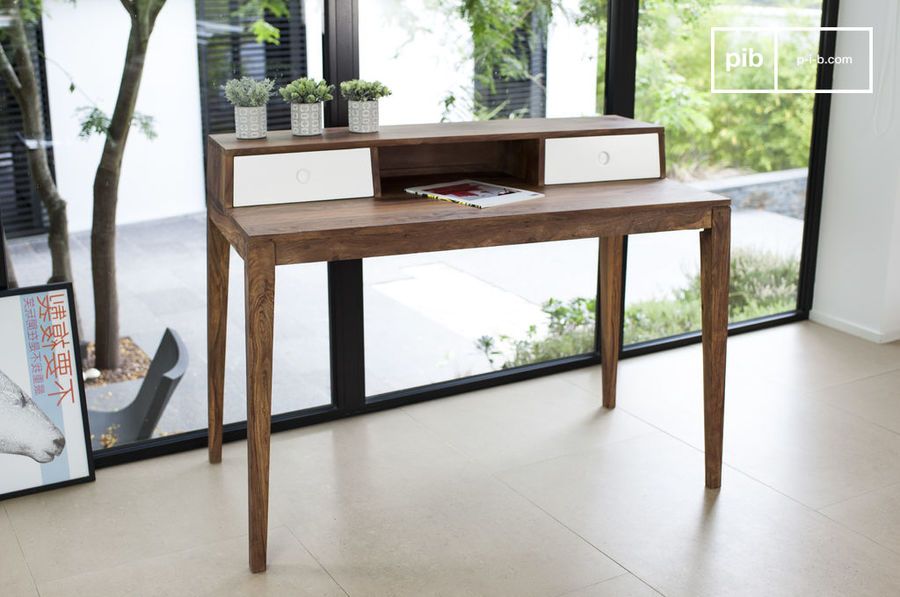 Naröd Desk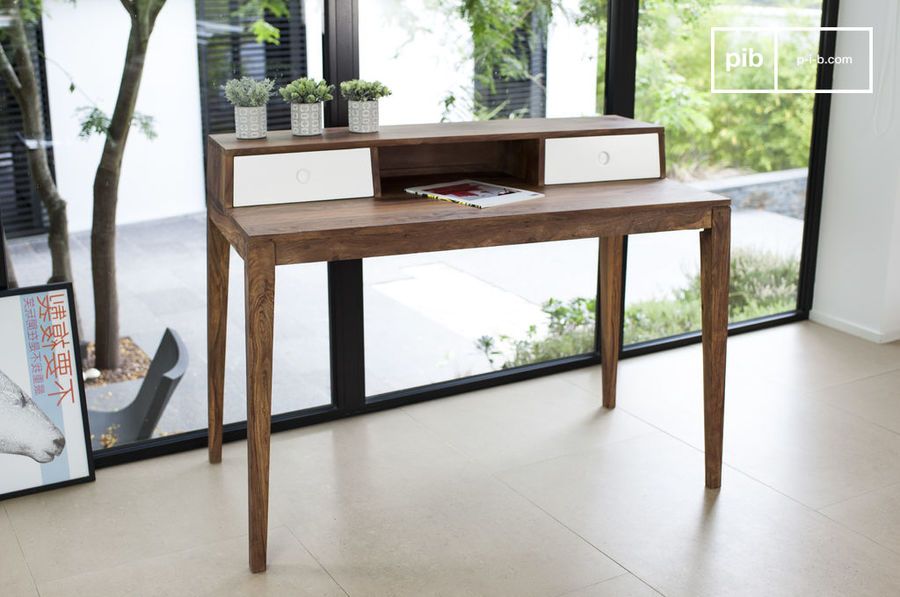 Naröd Desk