Bentwood Scandinavian chairs
From the very beginning, armchairs and scandinavian chairs have been made of wood, an infinite quantity of which is available in Nordic countries countries, which makes the object very long-lasting.
At the start of the 20th Century, cabinet makers discovered a new technique: the bending of wood, which enabled them to obtain the curves and undulations in the material and to industrialise production of Sandinavian modern dining chairs.
We owe this woodworking method of the last century to Michael Thonet, designer of the well-known Thonet chairs. It consists of working the wood using steam and pressure in order to modulate it more easily.
Craftsmen gained a way to obtain a vast number of shapes and curves out of the wood.
This technique was rapidly industrialised, aiding the tasks of woodworkers and above all inspiring Scandinavian chair designers.
Ergonomics, which can now be easily applied to the chairs, was particularly studied by the designers.
The Scandinavian chair now had sleeker and more airy lines, while remaining a rock-solid as ever.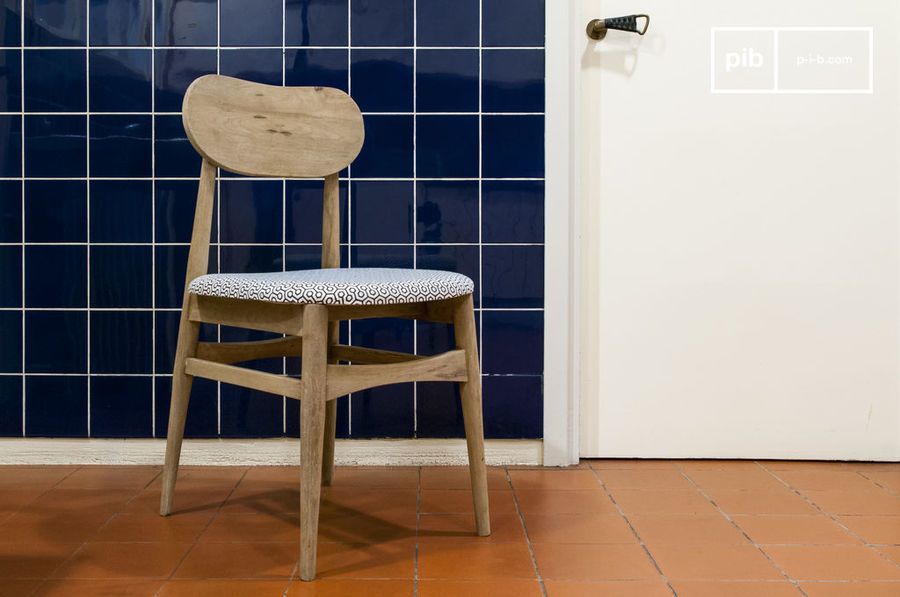 Chair Jotun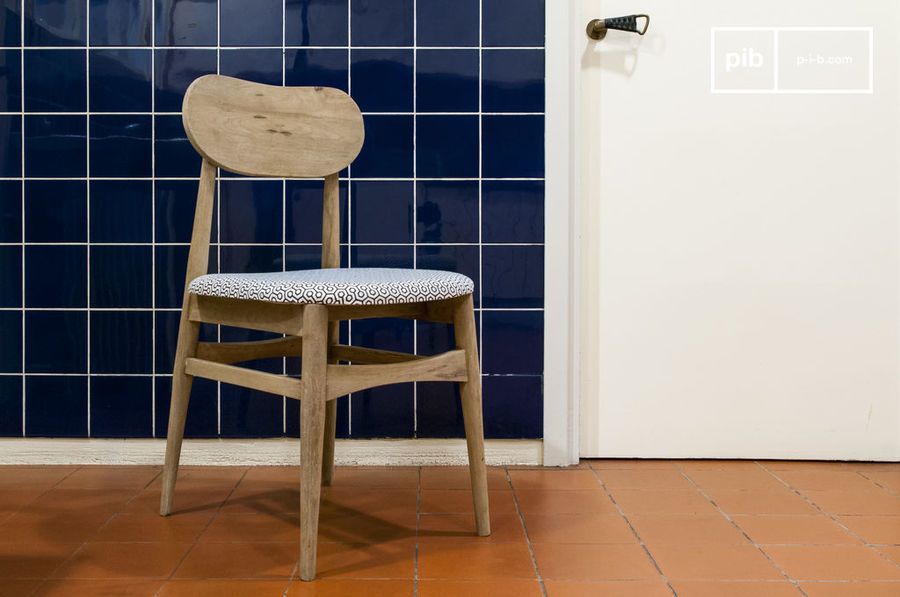 Chair Jotun
The Scandinavian chair is diversified
An entirely new furnishing mode began to take shape during the 1950s.
The world of design was excited by this innovative furniture concept, which enabled users to buy their Scandinavian chair in several parts and simply assemble it themselves.
Designers now used plastic and metal as well, while they retained this simple and functional aspect.
Colours were required and had to be vivid to add gaiety to the the Scandinavian chair, which could be modulated, and make decorating an interior easier, as it has a young and modern image.
We are moving away slightly from the natural aspect of bare wood, but this would enable Scandinavian design to show it can adapt to modernist movements.
As the Scandinavians were the great precursors in terms of respecting the environment, it was clear that they would be among the first to integrate when making a Scandinavian chair: easier to carry, durable and upcycle.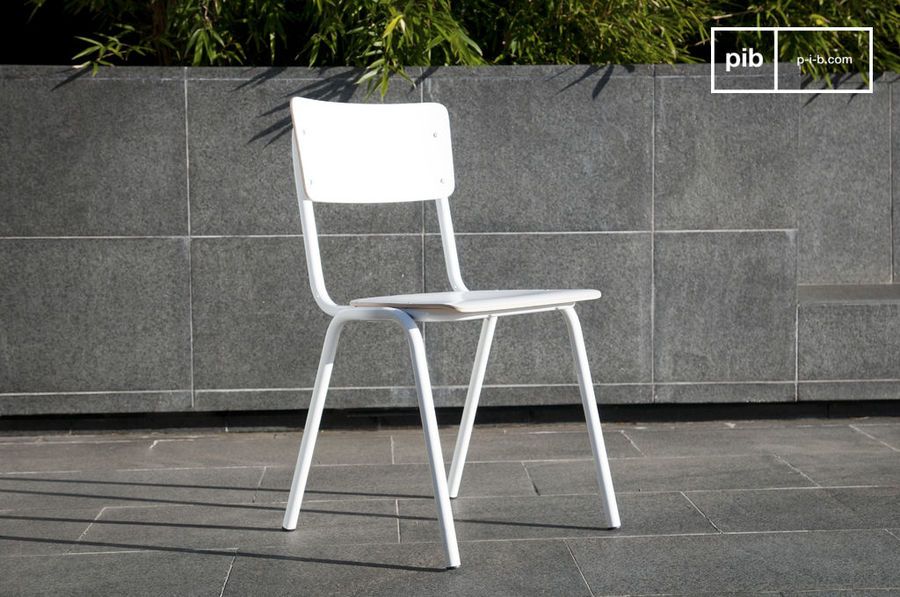 Skole white chair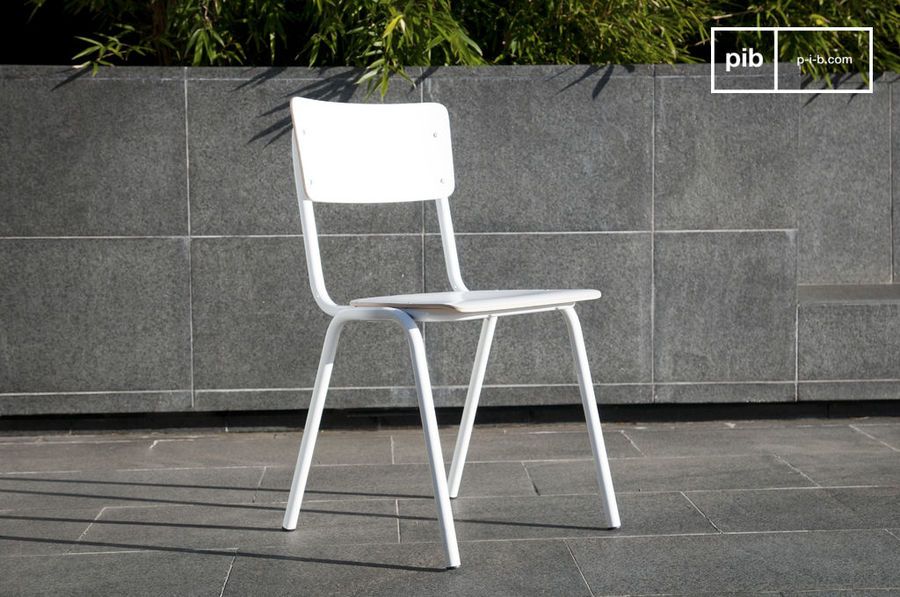 Skole white chair