Norway: key to Scandinavian furniture
Norway stands out, with its stunning character, alongside the brio of Swedish design for Scandinavian furniture or that from Denmark.
The Norwegian people, surrounded by sparsely-populated land, with mountains, fjords and forests, live a secluded existence, separated from each other by substantial natural barriers.
Contact with the outside world is not simple, but the Norwegians ensure they have a comfortable life, and this can above all be seen in the strong design of their Scandinavian furniture.
During the long winter months, their work, primarily agricultural in the summer, focuses on their furniture and household equipment.
Their time is devoted to the embellishment of their Scandinavian furniture, and the creation of objects and fabrics.
There are still numerous workshops where the whole family is active, allowing for the transfer of knowledge from generation to generation.
The domestic environment is enriched by colours and natural lines based on the wealth of folkloric culture in Norway.
This tradition perpetuates and lies behind the renown of Norwegian Scandinavian furniture.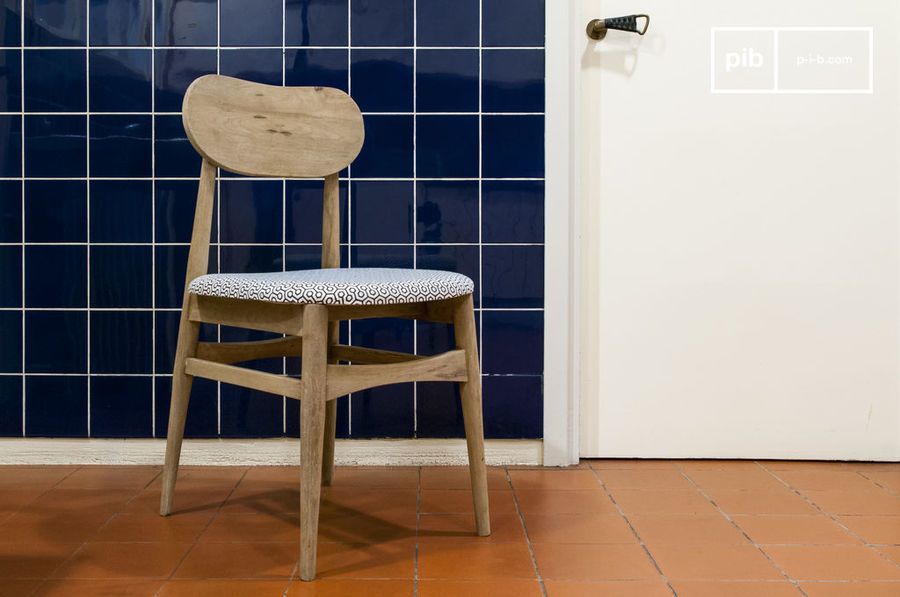 Chair Jotun
Norwegian Scandinavian furniture for all to see
The Norwegian people regained their full identity as of 1905, when the country won independence after years of Danish and Swedish domination.
From that point on, the nation, looking for a separate cultural identity, strengthened its neo-Viking character, which was largely reflected in its Scandinavian furniture.
The neo-Viking character underlined their roots and patriotism, and was reflected in hand-decorated furniture, using paint or fabrics, representing a certain romanticism; flowers, ornaments, moulding.
This movement was followed by Art Nouveau style, well integrated into Norwegian Scandinavian furniture; it is considered as modern and cosmopolitan, while relying on craft production techniques.
Norway is the Scandinavian country that adopted this movement best, and drew its inspiration from nature, an essential element in their daily life.
The local fauna and flora were studied in detail for the design of Art Nouveau style furniture, the wood curves interwoven like branches, the lines undulating and imposing so to mirror the impressive natural environment: straight lines are banished for good.
As good representatives of Art Nouveau, the Norwegians launched into this quest for style, which matched perfectly with their traditional neo-Viking look.
These factors enabled Norway to build a major national asset in terms of Scandinavian furniture, and gain a rightful place in Nordic design.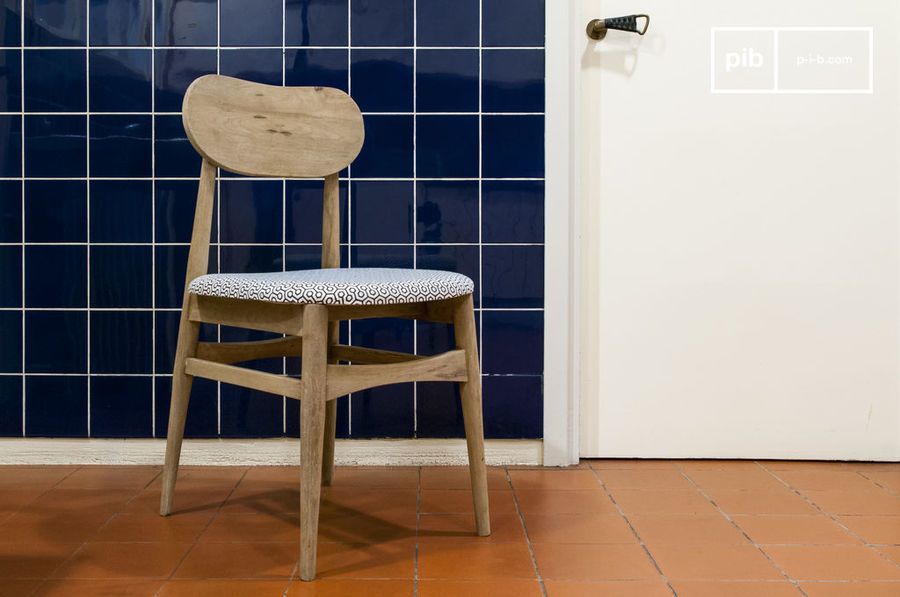 Chair Jotun