Relaxed: this is how you want to live your every day life, and for that a cozy and comfortable decoration is needed.
Comfort and shabby-chic decoration
Comfort is a key word of our environment's evolution and is discussed in many different areas: new technologies, daily tasks such as maintenance, but also and mainly, comfort is essential at your home. Cozy decoration is one of the most efficient answers to this need of new form of well-being at home. The outside world being more and more rapid and hard to follow, our interior has to be able to comfort and reassure us with finesse. The ingenious design of the modern architects allow, with the help of furniture and decoratives, to recreate this essential buble of one's well being.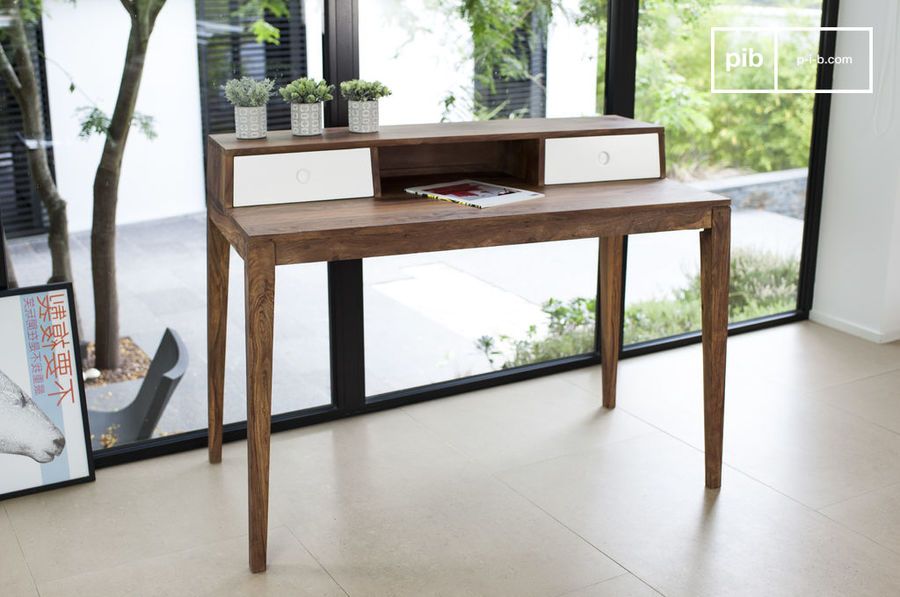 Naröd Desk
The different kind of cozy decoratives
The key words of cozy decoration belong to the lexical world of satisfaction: cocoon, deapness, usability, shelter, or softness. The living room is covered with soft textiles and a nonchalant sofa call for one's lowering. This room could be less conformist and let go the usual restraint due to the fact that it represented the reception room. As the kitchen has become the heart of the house and a meeting area for all the family, it needs to be cheerful and orignial, still respecting the cozy decoration rules. Seats around the dining table are comfortable and mismatched for an unique style, and carpets are welcomed to make the atmosphere warmer. Beds are dressed with bed curtains and many pillows, armchairs are XXL, and create an area of intimacy. For a cozy decoration, one should absolutely put round shapes forward, recalling a reassuring interior.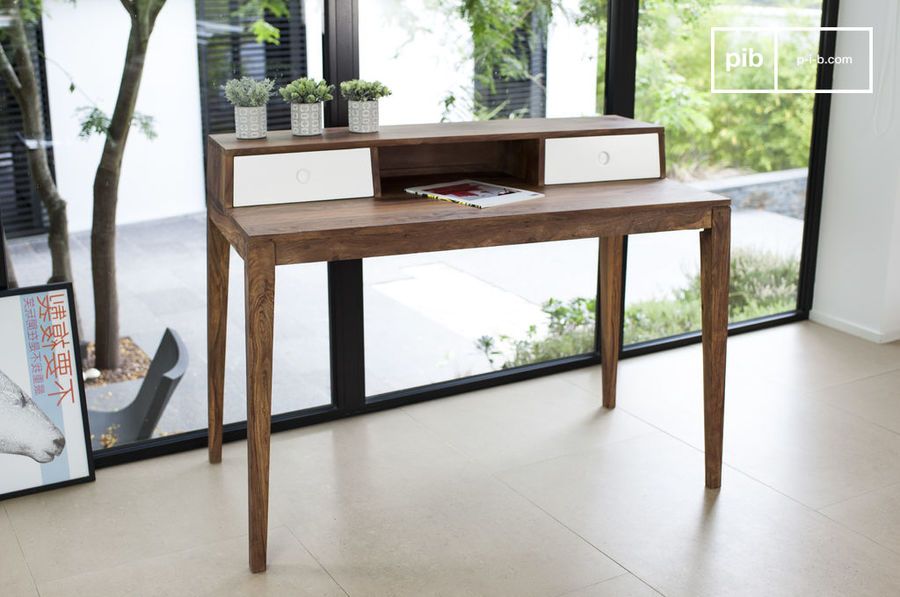 Naröd Desk