Industrial furniture was originally used to equip the workplace - factories, offices and so on - but it rapidly became indispensable as a decorative style in homes. We now delight in the flair that emanate from certain styles of furniture: industrial, shabby chic or retro.
The flair of industrial style
The atmosphere of a room can be conveyed by these pieces of furniture. Industrial, classic or design, this furniture adds its specific cachet to your home.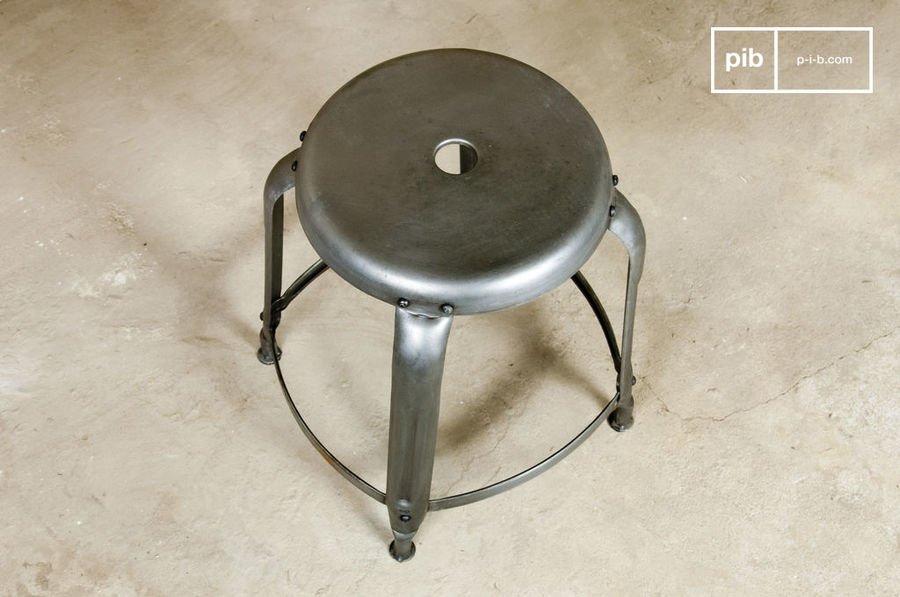 Indusrial Reveted Stool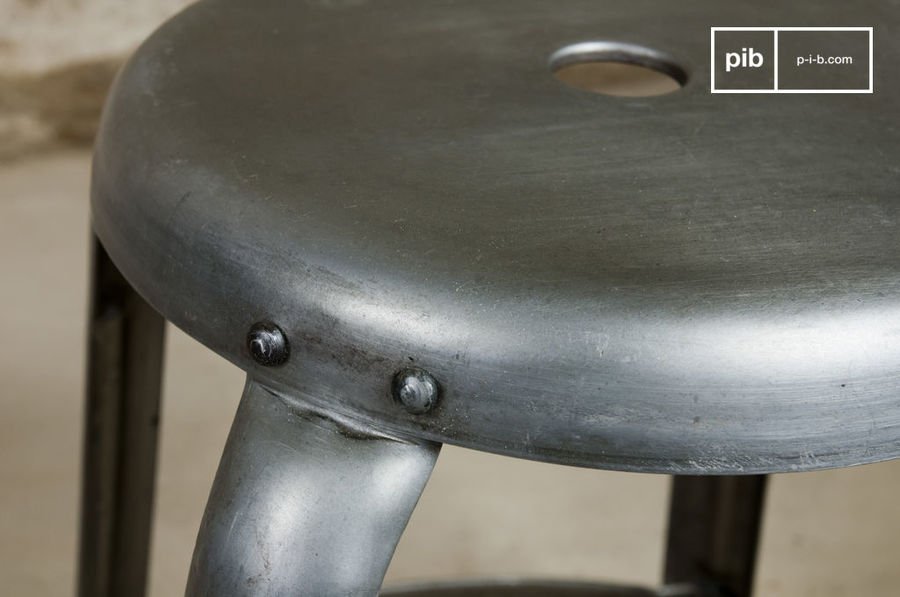 Indusrial Reveted Stool
Industrial for every home
Industrial furniture can suit any type of home, from loft rooms to the most classic. The pieces can be used in direct relation to their original purpose: workers' stools are now placed around a dining table, industrial lockers can serve as cupboards in a bedroom.
Today, industrial furniture has become an icon in the furniture world due largely to its robustness, the loft effect and the fact it is built to last. Industrial furniture is produced continually, thanks to numerous manufacturers that have mastered the precepts of industrial design.
Metal furniture is also being redited to the joy of all lovers of decorating style, as it allies a distressed vintage look and all the qualities of new furniture.