Loft furniture: the must-have Steelcase desk
Steelcase is an American brand with a world-wide reputation for its metal desks, which first appeared in the 1920s and have become a must-have in terms of loft furniture.
This rise to fame started in 1917, when the brand invented an all-metal non-inflammable wastepaper basket, to protect offices against fires, often caused by cigarette butts.
This kind of incident frightened employees, who had recently started working in New York high-rise office buildings.
Steelcase filed a patent for this invention, which enabled the company to expand in metal office furniture, now commonly used as loft furniture.
When the firm learnt that the Boston customs office was required to furnish its premises with non-inflammable furniture, it proposed a range of bespoke furniture, although it had never manufactured such pieces before.
Steelcase delivered two hundred metal desks and this performance made the firm the American leader in metal furniture, and subsequently a major name in the world of loft furniture.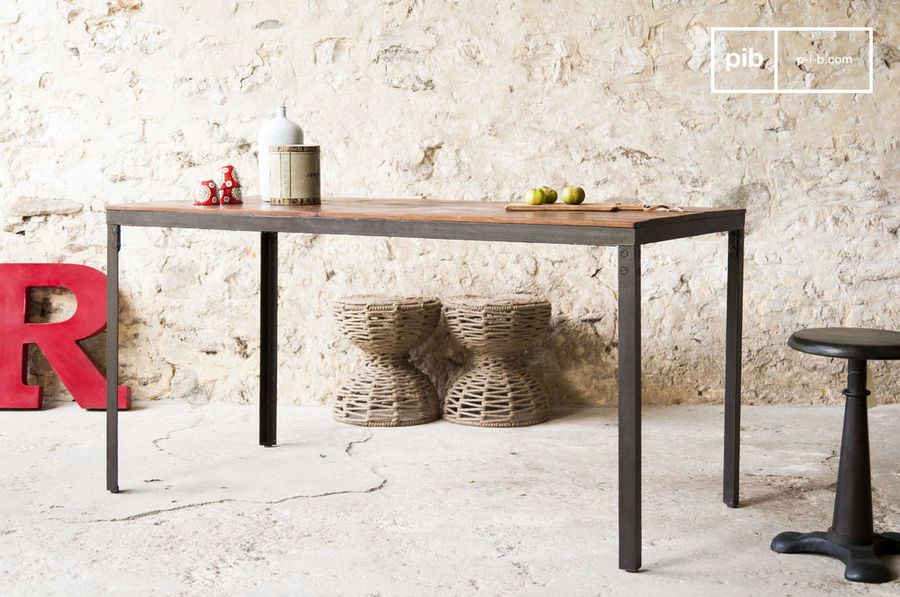 Masaï table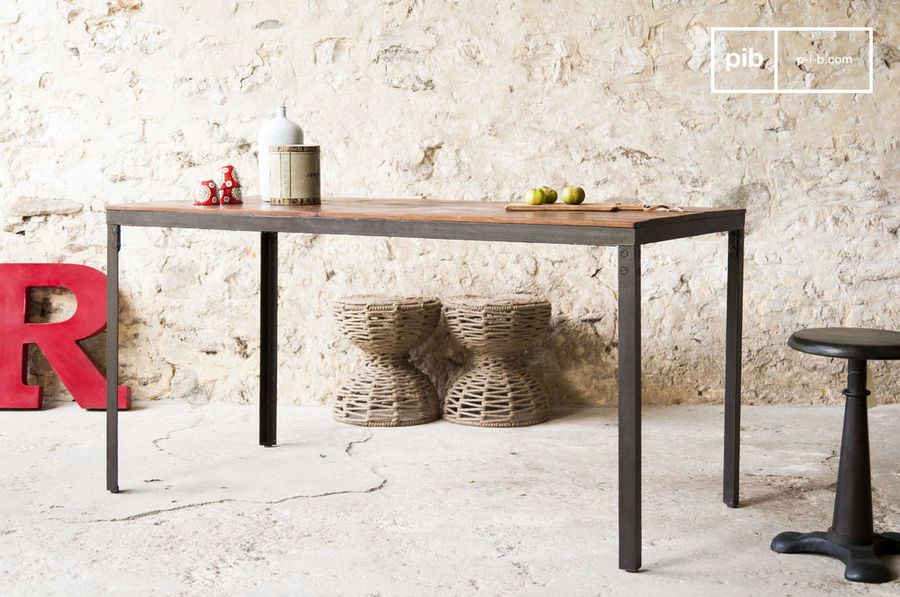 Masaï table
Loft furniture: how the Steelcase desk evolved
Steelcase started the ball rolling, and the brand became the very first metal office furniture manufacturer, and thus the world leader.
French company Les Forges de Strasbourg became the second group during this period to embark on the production of metal office furniture.
Steelcase did not gain a foothold in French design for many years, but similar products may now be found at modern-day companies with their own ranges, or in the homes of loft furniture enthusiasts, who have imported originals that are still available in some countries.
Service companies used to have desks and filing cabinets made of heavy solid wood, believing that metal was essentially reserved for factories and industrial premises.
Steelcase furniture was initially painted to imitate wood, so as to fit in with the current trend in offices.
However, the sought-after properties of metal were preserved: it is clean, solid and above all incombustible.
Modern mid-century techniques enabled steel to be reworked, coloured and made more aesthetic. Hence, Steelcase was to advise companies on how to install well-thought out and ergonomic metal work stations.
This idea was a revolution in office furnishing.
Steelcase?s complete "beautiful and useful" range, as the advertising slogan went at the time, was also in vogues at the end of the 1970s, when New Yorkers started living in large industrial spaces and fitting out their interiors with loft furniture.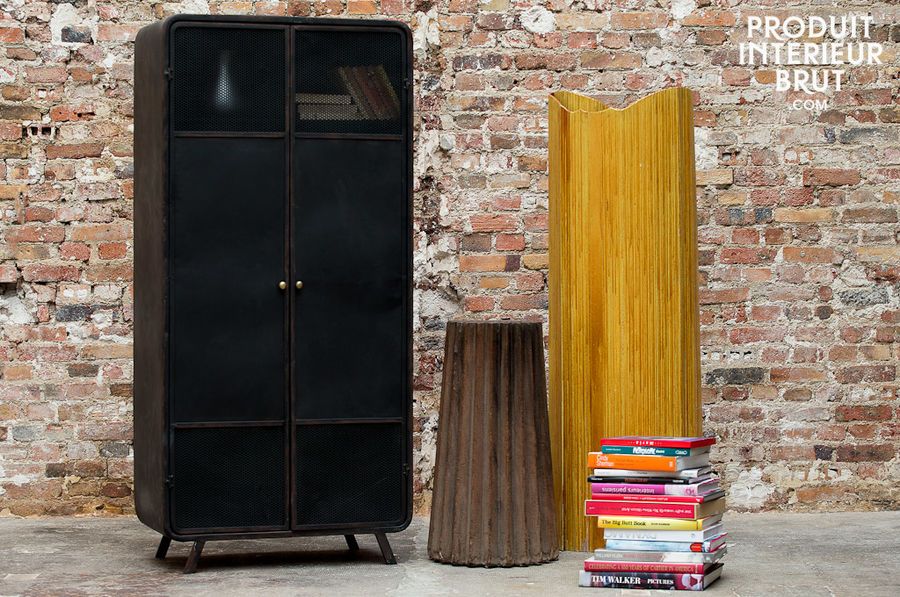 Metallic cupboard Mill